Our streamlined four-step process is proven and dependable.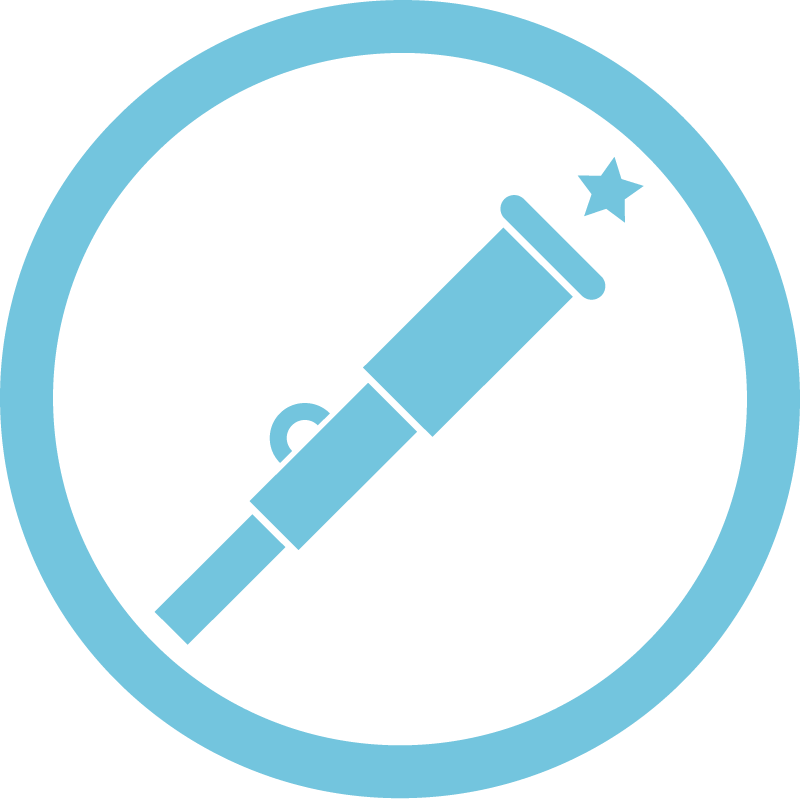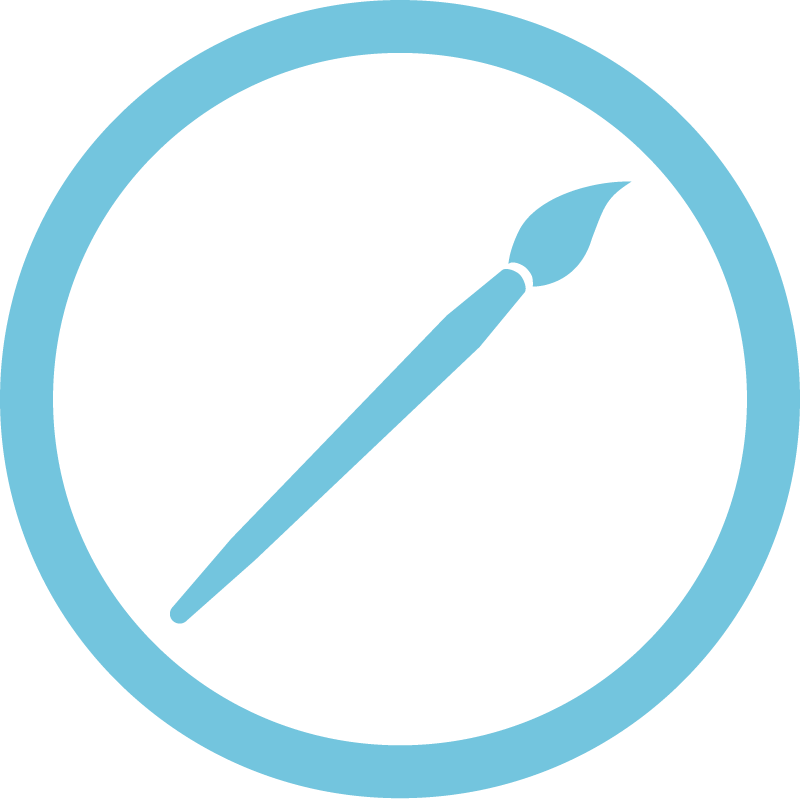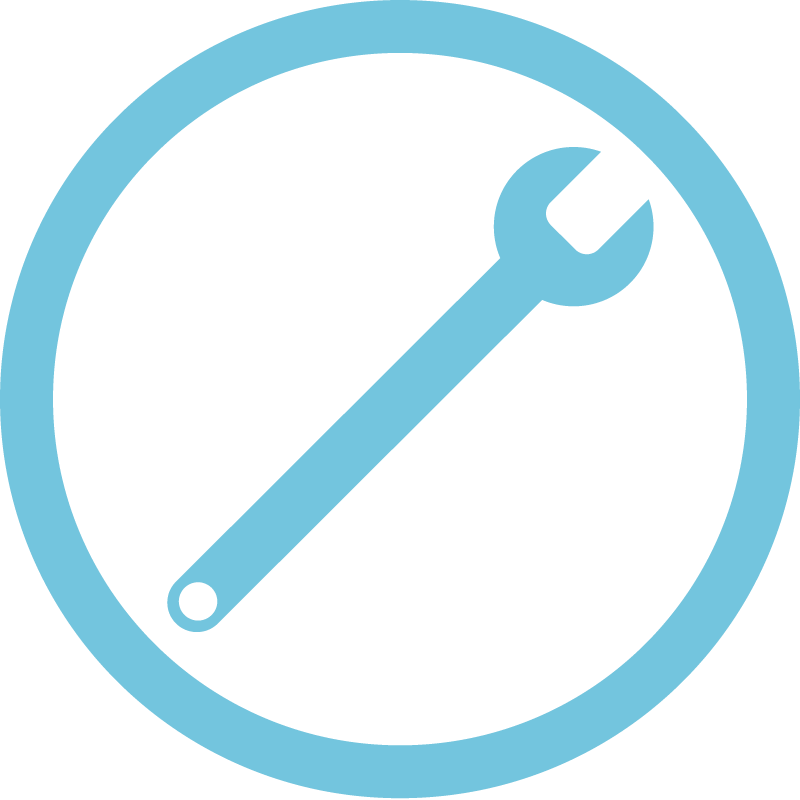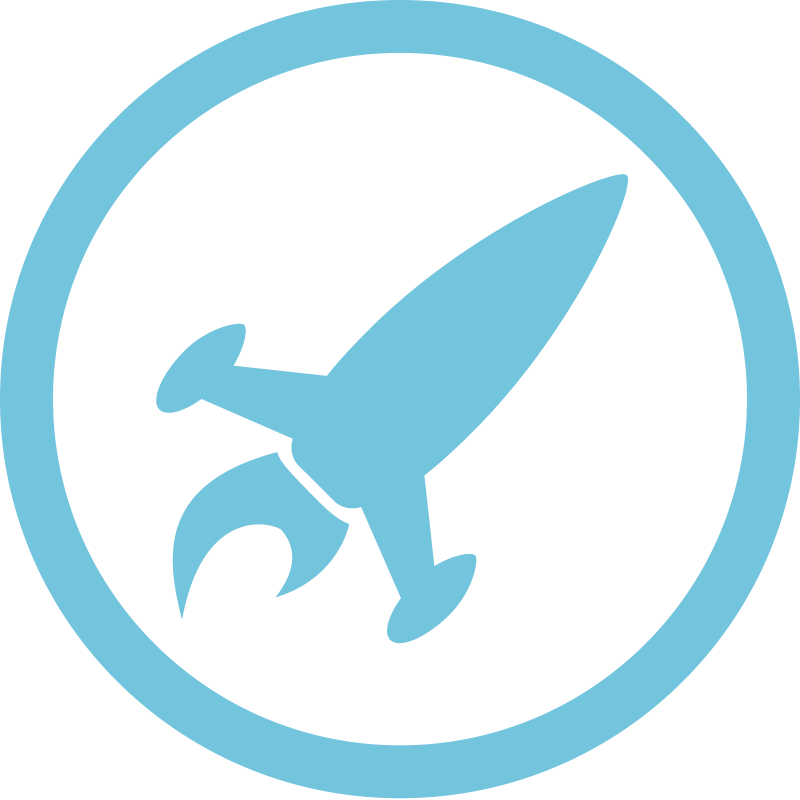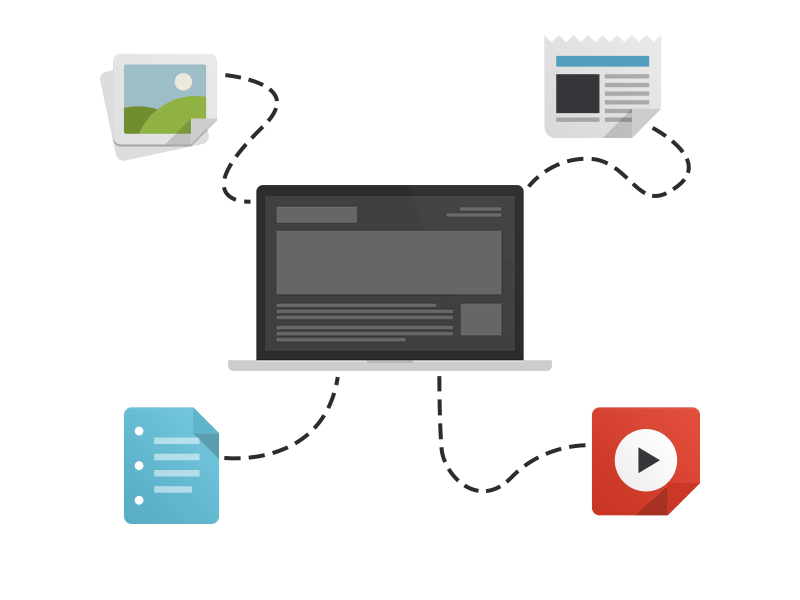 Step 1: Discover
Your project will begin by establishing or transferring your domain name. We gather information about your practice and collect site content (text, images, videos, links, etc.). We provide a lot of industry resources and content, however, we highly encourage you to customize your website content for optimal search engine placement.
Step 2: Design
Our Design team will provide custom visual concepts for the home, interior and mobile views of your website. We gather feedback to ensure that it is properly aligned with your brand.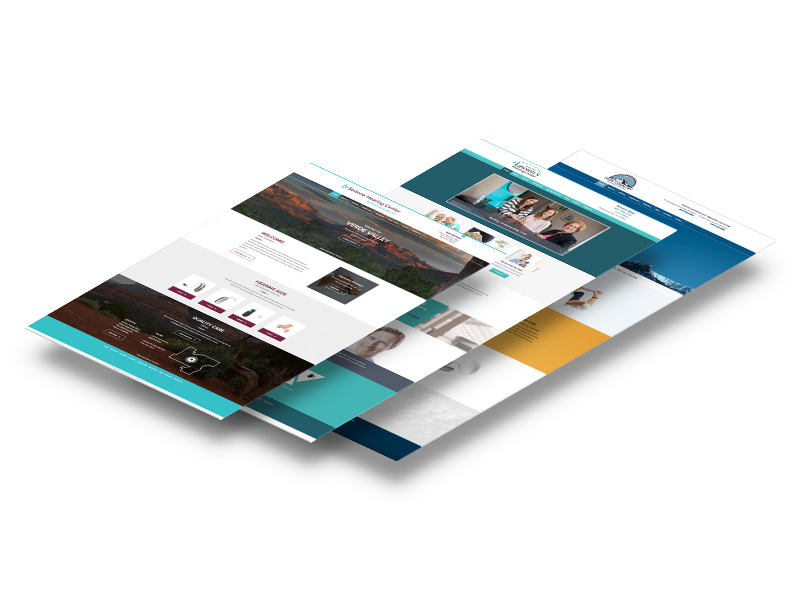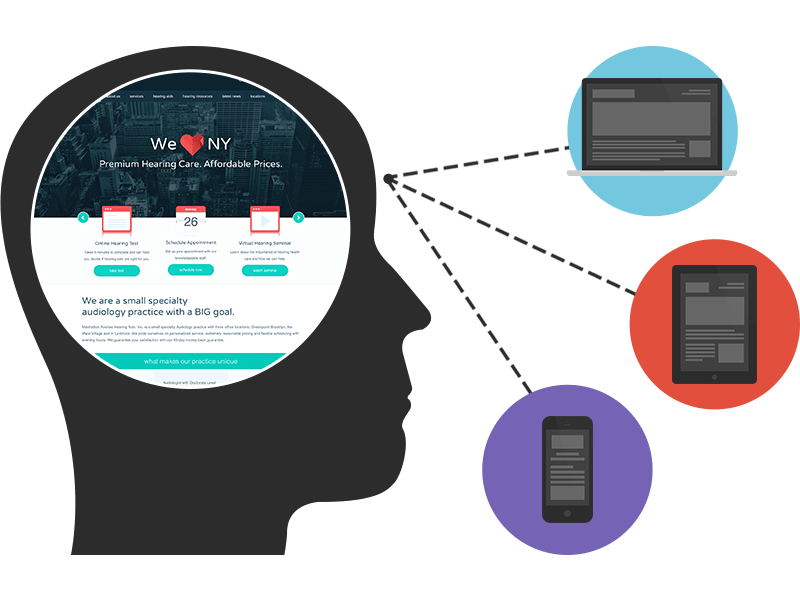 Step 3: Develop
Your content and design concepts come to life during this step. Our development team will build a functional staging website for your review. The site will receive an on-site SEO content audit and run through a quality assurance process. Final adjustments are completed and prepared for launch.
Step 4: Deploy
Your website is launched! Search engines require time to index and rank your web pages in organic results. A Content Management System (CMS) allows you to track analytics, edit content and submit service requests.