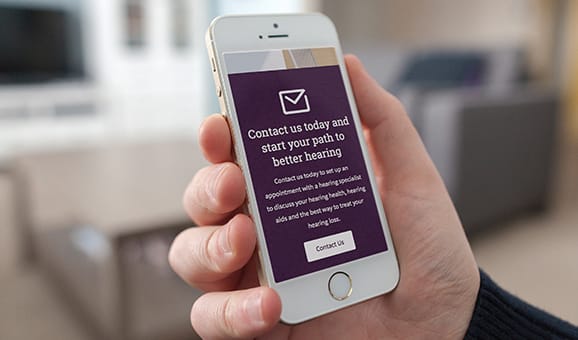 Today, Google announced another search algorithm update that favors mobile-friendly websites. According to Google, this will "increase the effect of the [mobile-friendly] ranking signal." Our records indicate that your website is not up to date for these changes. We encourage you to contact our team to learn how you can take advantage of the mobile-friendly benefits.
Over 50% of search traffic comes from mobile devices. In April 2015, Google announced a search engine update that favors "mobile-friendly" websites when searching on those devices. Today, Google rolled out a new version of this algorithm that gives an additional ranking boost for mobile-friendly or "responsive" websites.
It is our goal to keep your practice's website at the forefront of your local market. Our team is available to educate you on the latest changes and provide solutions to remain up to date.