Audiology Marketing

The importance of Audiology SEO services
---
The Internet has become the #1 source your prospective patients depend on to find reliable information regarding their hearing healthcare.
Audiology Design provides the highest standard of audiology SEO services that will open all the possibilities for your website to be fully indexed and crawled by search engines. The optimization of all aspects of your website will allow the search engines to better understand the topics of your pages and associate them with the search terms your target audience will be using to find you.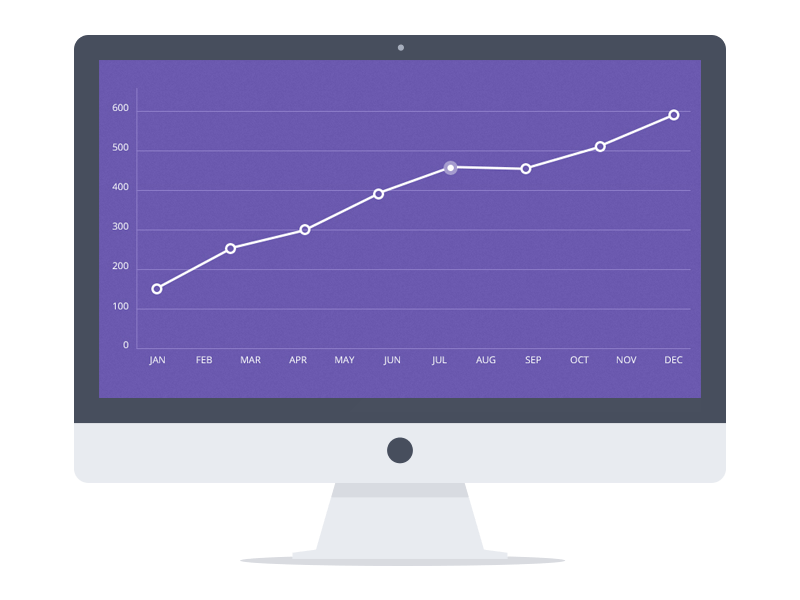 Specifically Tailored to your Practice
Because so many potential patients are seeking their health information online there is a significant opportunity for your practice to utilize SEO strategies that are effective in reaching your target market.
Our SEO consultants will create a strategy that will organically increase your organization's online performance in the search engines, allowing you to reach your target audience and be seen as an industry expert.
SEO Services We Offer
HTML and CSS validation
The source code of your website is checked for errors and design elements that are inappropriate and may be prohibiting search robots from reading the code. Inefficient and excessive code is reduced and all redundant code is removed. Site Navigation and URL Optimization.
Links and Interlinking of your web pages are optimized to allow of the pages on your website to be accessible to search spiders, and applied in a logical manner to allow visitors to find the information they are looking for. URLS are optimized to describe their respective pages properly and include specific keyword phrases that are geared towards local organic search results.
Meta Tag Optimization
Accurate page titles, descriptions and keyword tags are crafted individually for each page of your site.
Content Optimization
Content optimization is applied to ALL aspects of your page content – from text content to text links and non-text elements such as images. Effective use of keyword placement, headings, markup and tagging will give your web pages an addition boost in search results.
Our audiology SEO experts understand the importance of driving traffic to your website. We implement SEO for hearing practices according to industry-specific terminology to which our experienced audiology copywriters use to create credible, educational content your consumers can rely on. Our audiology SEO services also offer the flexibility to add and change content as advancements in hearing healthcare occur.
Website Analytics
We partner with a top analytics firm to provide you with all the details on traffic to your website, including which pages are visited and for how long. Our analytics package breaks down this information, helping you to understand your visitor behavior. You can log into your website and access the "stats" tab to see where your leads are coming from. We monitor this along with you to monitor your site and to make adjustments along the way to get you greater visibility on the web. If you are in a competitive market, service multiple locations or have various specialties, it may become more difficult to achieve search engine rankings for desired terms. We suggest you consider our social media marketing services should you find yourself in one of the aforementioned categories. This will ensure your business is found online for each of your locations and/or specialties.