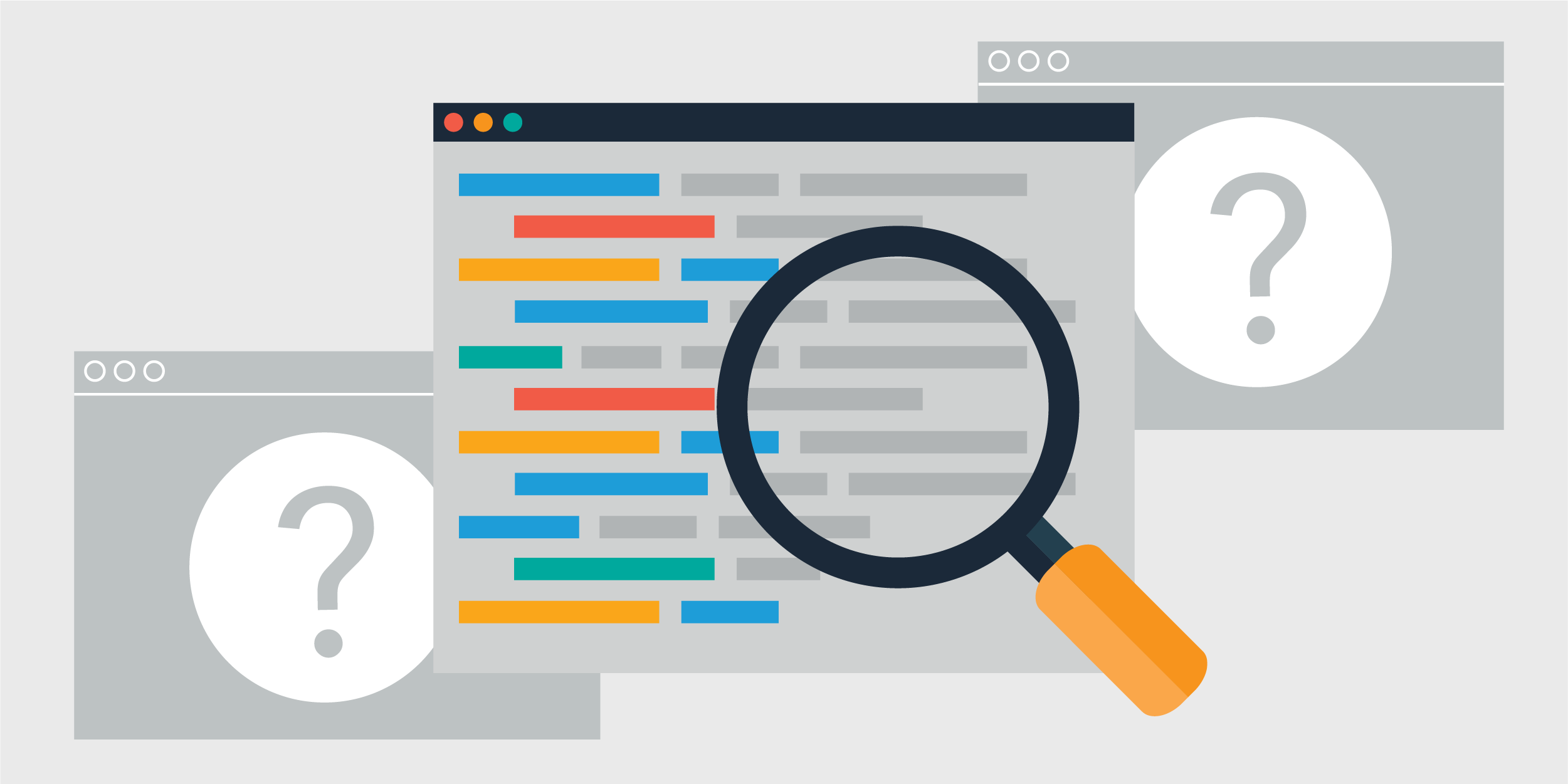 Search engine optimization (SEO) might seem straightforward at first glance, but it's a marketing strategy that's in a constant state of evolution. Algorithm updates, changes in consumer behavior, and growing competition make SEO one of the more complicated elements of digital marketing to leverage.
As a result, there are many false expectations related to SEO circling the marketing world. In this post, we'll cover why SEO is important and shed some light on the misconceptions we hear the most.

What is SEO and Why is it Important?
SEO refers to the process of tailoring your online content to help your website rank higher in search results. The goal is to help make your practice more visible to the right people by identifying and targeting search terms (known as keywords) relevant to your audience.
However, ranking for keywords isn't the only aspect of SEO. When determining your website's online position, search engines also look at things like website design and functionality, backlinks, visitor behavior, content readability and so much more.
All of these factors make SEO an incredibly important piece of your overall marketing strategy. It helps ensure your website content is accurately addressing the needs of your target audience while working to drive traffic to your website. If you aren't optimizing your content, you aren't going to be competitive in search results.
Expectation #1:
SEO is a One-Time Effort
Reality: SEO requires ongoing maintenance and evaluation.
SEO isn't a one-off solution: it takes sustained effort to yield positive results. An effective strategy constantly monitors and adapts its approach as data is collected. Even when you do achieve positive results, it's important to keep up your efforts, so you don't lose any of the progress you've made.
That's why at AudiologyDesign, we focus on a long-term, consistent SEO strategy that prioritizes a healthy online reputation for your practice. By targeting a wide range of topics relevant to your audience over time, we can help your practice build the credibility that results in a favorable relationship with Google.
Expectation #2
: Organic Ranking is Instant With Effective Keyword Strategy
Reality: Keyword strategy takes time.
A common mantra when discussing SEO is "it's a marathon, not a sprint." Finding the right search terms and identifying the SEO priorities as it relates to your specific practice location, offerings, and target audience takes time as well as some trial and error. 
Working with an SEO specialist will help you make the most strategic decisions related to targeting keywords. They can help optimize the content on your web pages and make sense of the data collected. When we implement an SEO strategy, we provide regular updates to help you understand what's working and what could be improved. We also equip all of our clients with a proprietary analytics dashboard that provides a transparent look at performance and also makes it easy to track leads generated by your marketing initiatives.
Expectation:
First-Page Ranking is Guaranteed.
Reality: SEO can't guarantee first-page rankings.While an effective SEO strategy can help raise your rank, there is no way to guarantee a first-page spot. Competitive keywords, crowded industries and changing algorithms make it difficult to achieve and hold that position, so always be wary of any specialists that claim they can guarantee you a first-page ranking.
While we don't guarantee first page results, we do strive for exponential improvement and growth in rankings with a long-term goal of reaching page one. One location-focused opportunity we target is the Local Pack business listings map via the Google My Business Directory. This is a map that appears at the top of the search results page that shows users a list of businesses in their area relevant to their search terms.
The Bottom Line

As we mentioned earlier, the goal of SEO is to grow your virtual real estate by leveraging a holistic strategy. At AudiologyDesign, our approach is to target a wide range of topics relevant to your practice to ensure you attract the right users to your website and services. This effort, combined with other marketing strategies across digital and print, can help you drive new patient leads and book more appointments.
Looking for guidance on optimizing your online content? We'd love to help! Click here to book a free consultation with one of our experts to learn more.