Audiology Off-Site SEO Services

Social Media Marketing and Content Writing
---
Also known as off-site search engine optimization (off-site SEO), social media marketing refers to the process of gaining website traffic or attention through social media sites. Social media marketing has become a critical aspect of a hearing practice's online presence due to the increasingly competitive environment on the Web. It also helps increase overall visibility in the search engine results.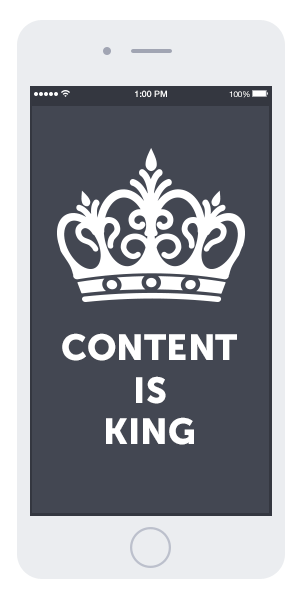 Unique content is important
Social media extends beyond status updates and photo sharing. It has become a source of information on local businesses for consumers. It allows consumers to view and share information about your brand. Beyond its social reach, businesses can benefit from the increased presence in search engines.
Search engine algorithms for ranking websites continue to evolve. Relevant, unique and updated content help to generate social signals that build trust with search engines today and social media has become increasingly important.
Our experts put a lot of time and effort into creating a better user experience for your prospective patients that satisfies the requirements of Google and other major search engines so that you can attract more patients to your practice.
Allow a trusted expert to manage your social media marketing needs.
Hire an SEM expert
Social media for businesses can be complex. It requires regular updates with content that is relevant to key industry search terms. The content must be optimized to provide full benefit across the Web. When done properly, social media combined with search engine optimization can provide a significant benefit in ranking a business' website in search engines, providing updated content to engage visitors, and extend your brand across multiple mediums online.
Each of the social media sites are regularly updated and enhanced, and functionalities change. It is a lot to keep up with on your own. Search engine algorithms are also modified frequently; so best practices today might not be relevant tomorrow.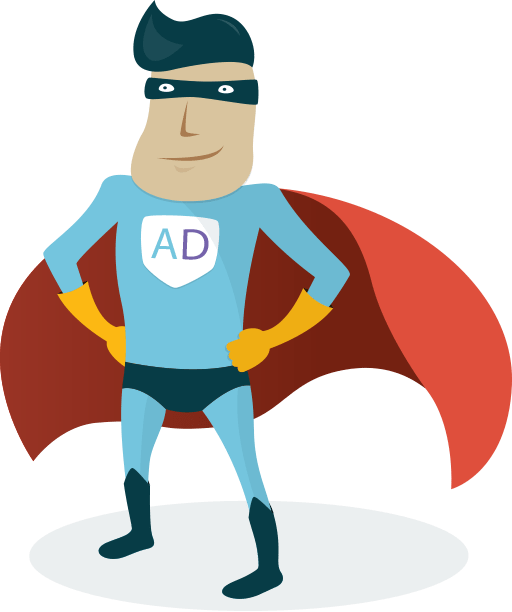 Off-Site SEO
Build Brand Awareness While Generating More Inbound Traffic to Your Website
One of the most important aspects of optimizing your website for high search engine placement occurs on websites other than your site
 (or "off site"). We accomplish effective off-site SEO by creating high quality content through your site's blog. Additionally, we create a network of links through the use of social media and local listings to focus on relevant and highly-targeted, industry-related search terms.
Which SEO/Social Media Package is right for you?
Is your practice location in a competitive market?
Does your practice have multiple locations?
Are there additional specialties within your practice (ENT, Speech, etc)?
If you are in a competitive market, service multiple locations or have various specialties, it may become more difficult to achieve search engine rankings for desired terms. We suggest starting with SEO PREMIUM if you consider yourself in one of the aforementioned categories to ensure your business is found online for each of the locations or specialties.
Our Account Management team can assist you in selecting the best option for your practice. Contact us today at 866.950.3571.