Audiology Web Design & Development
---
As consumers commonly use the Internet to research health information, hearing professionals are embracing the ever-changing Web to build stronger brand identity in their local markets. Building a dynamic Web presence that connects prospective patients with your practice is an essential marketing tool in today's competitive environment.
Your website will be custom-designed to align with your existing brand. Our Development team hand-codes in HTML5 with Responsive Website Design, allowing your site to automatically adapt to mobile and tablet devices. The goal is to provide the optimal viewer experience and easy navigation wherever the site is viewed.
Your site has a head start with hearing industry content, as well as custom tools designed to engage your visitors. Upon extensive research on key industry terms, our Search Engine Optimization (SEO) team will perform a complete content audit and on-site SEO.
Contact an Account Manager today for a free website consultation.
Simple Pricing, Custom Approach
Getting started with AudiologyDesign is easy. Sign up now to get started on your new custom website. As a subscriber, you will have full access to industry content and tools, automatic product updates, content management system, analytics and more.
One Time Startup
One Low Monthly Price
$2500
Startup
$150
Per Month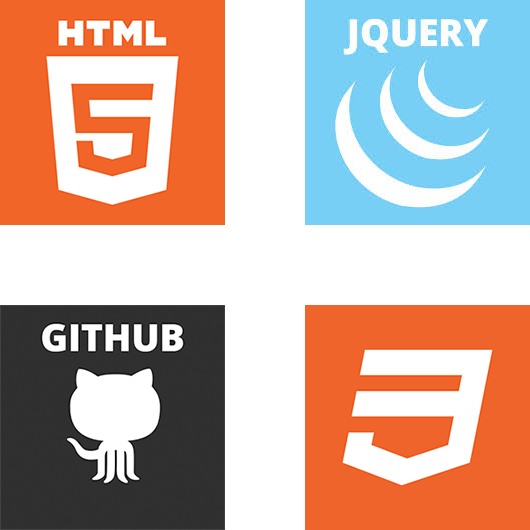 Staying Ahead of the Curve
We have made some big changes in the way we build websites for our clients. With the technological world changing at a rapid rate, we have been taking great strides to stay ahead of the curve by implementing the latest technologies in our work.
All of our sites are now built responsively and are completely optimized for any device. By creating a unique user experience, we make it exceptionally easy for your potential patients to find the information they are looking for, find your practice, or to simply get in touch with you.
Check out our portfolio for examples of our happy customers who we have developed responsive websites for. Contact us today to find out how we can help you reach a broader audience!
Domain
Your domain name is imperative to the success of your website. We begin the website development process by finding a domain name that is unique to your practice. If you have an existing domain, we can assist with a transfer. Management and renewal of your domain is included.
Web Hosting
Your website will be hosted on multiple cloud-based servers to ensure peak performance at all times.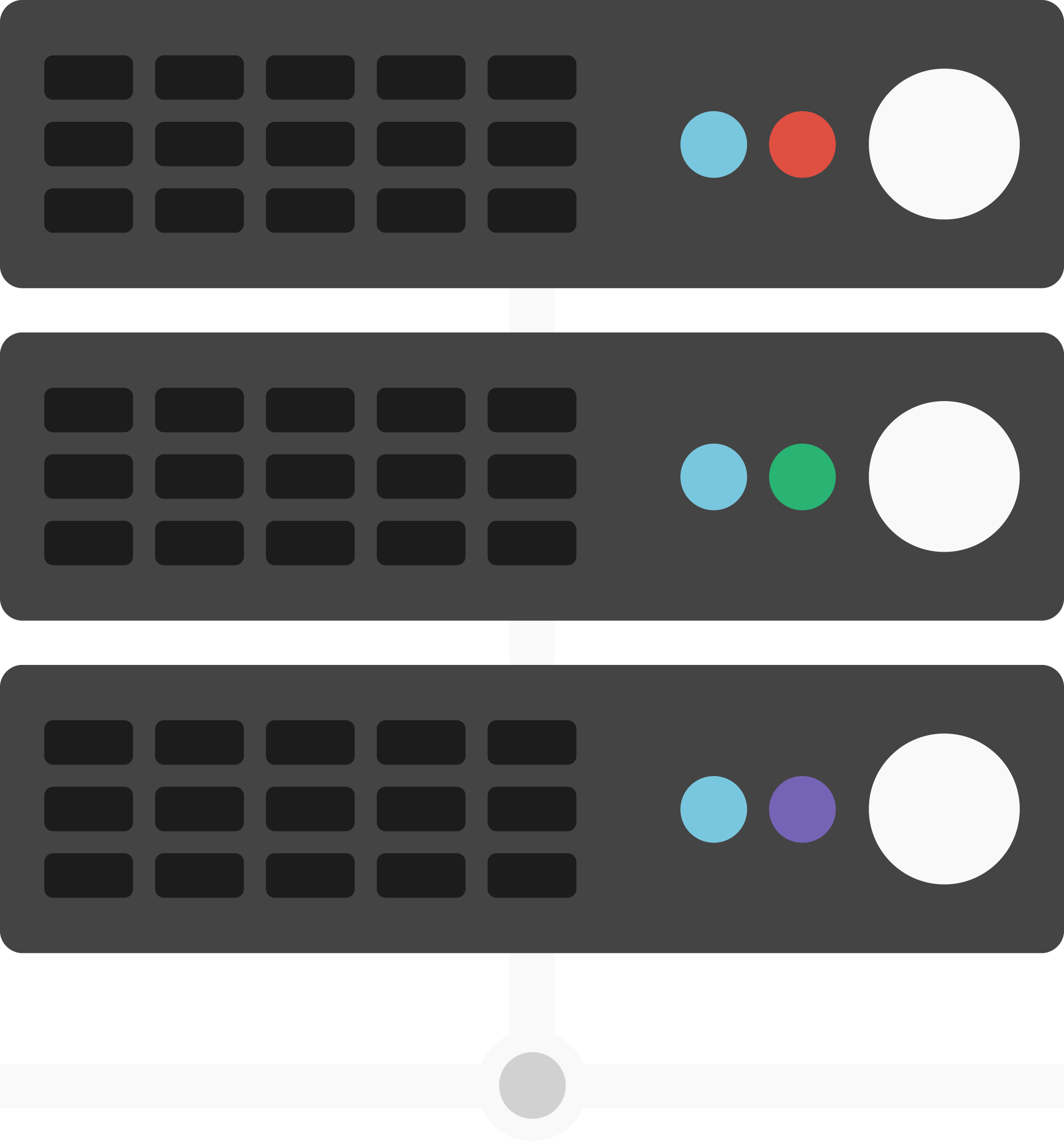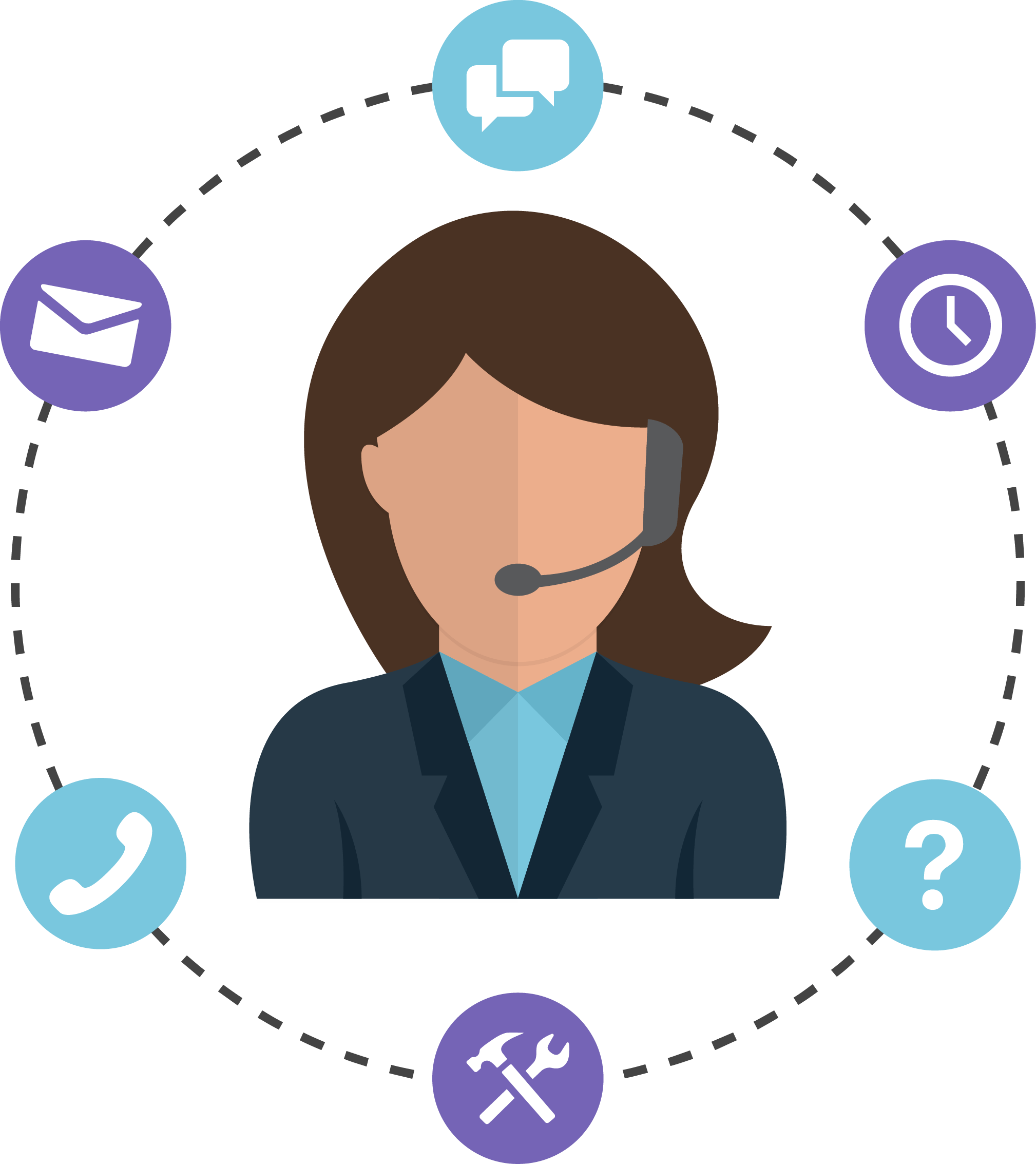 Support & Maintenance
Ongoing care and maintenance of your website is included with your subscription. Our content management system allows easy access for site updates.
Service requests may also be submitted. Such requests will be completed within one to two business days.
Our Account Management team is available via Live Chat, phone or email Monday through Friday, 8:00am to 6:00pm EST.
Our Team is the best in the Audiology industry
We have done extensive research on your target market, and understand consumer behavior in the hearing industry. Our sites are designed with optimal usability practices, connecting your prospective patient with the proper information being sought.
Using the latest HTML5 technology, we develop websites that are functionally superior and engaging to users. Sites are hand coded by our development team, allowing for a seamless user experience across all browsers and devices.
View Our Portfolio
2014 Hearing Industry Searches by Device
---
Averages based on our own analytic research of hearing practice websites that we hosted and maintained through the 2014 fiscal year.