AudiologyDesign is comprised of a diverse team of industry professionals. Our tasks range from Account and Project Management, to Design, Development, Search Engine Optimization and Social Media. AD is a virtual-based company, where we work from home offices throughout the U.S.A. We take pride in keeping our operations on shores and maintaining a high level of work ethic in all that we do.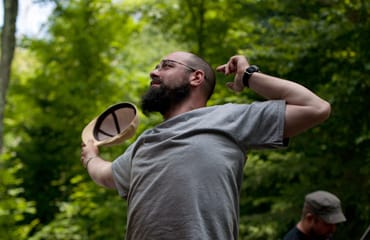 David Ruscitti
Production Manager
David brings several years of developing experience to the team with extensive knowledge of programming languages & libraries such as PHP & jQuery. With a keen sense of detail and the urge to push the boundaries of development, David helps bring additional functionality to our websites while staying ahead of current trends.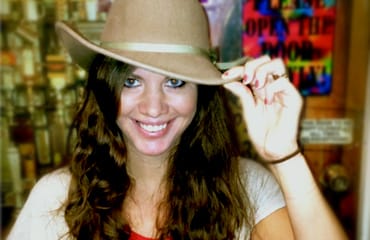 Meghan Pendley
Lead Account Manager
As the Lead Account Manager, Meghan is instrumental in overseeing our team of Account Managers. She works closely with our customers to manage their Web projects from start to finish. Several years of experience at a marketing agency lead Meghan to discover her passion for the digital world and the importance of having an effective online presence. Meghan holds a Mass Communications Degree from Texas Tech University. In her free time she enjoys running, cooking, traveling, live music and enjoying time with her husband Travis.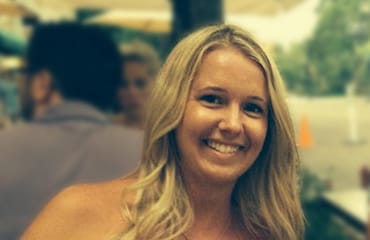 Rachael Edens
Account Manager
As an Account Manager, Rachael is committed to delivering exceptional customer service and working closely with clients to deliver quality web projects. She spent the last several years as an account manager assisting agency owners in the insurance industry with their marketing strategy. Rachael is a graduate of University of Texas and continues to call Austin home. Outside of the office she loves to travel, relax with friends, spend time outdoors with her husband and their two dogs, and watch Longhorn football.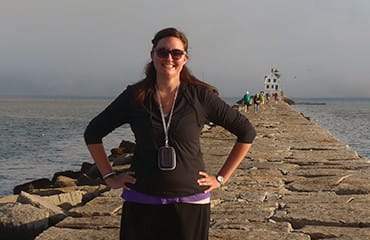 Molly Upton
Account Manager
Molly comes to us a wealth of experience in digital project management and marketing for New York City-based publishing houses. Molly earned her degree in English & Creative Writing from New York University, and continued her education with an MBA from Fordham University. Outside of work, she enjoys reading, and exploring other cultures through food and history.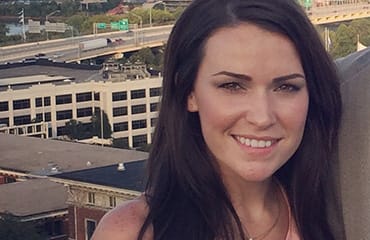 Lizzy Evans
Account Manager
Lizzy works closely communicating with our customers to ensure exceptional satisfaction throughout the website development process. She has previous Account Management experience from her last position at an advertising agency based out of New Orleans, where she was drawn to the digital realm. Lizzy earned her degree in Business Management from Louisiana State University. She enjoys traveling, LSU and Saints football, Halloween and live music.
Jeremy Ferguson
SEO/PPC Analyst
Jeremy specializes in Search Engine Marketing and Paid Advertising that helps clients websites achieve more visibility on the web aside from organic search results. He brings several years of previous experience of managing and coordinating website and online marketing projects for a software company based in Raleigh, NC. Outside of work, Jeremy enjoys mountain biking, live music, and photography.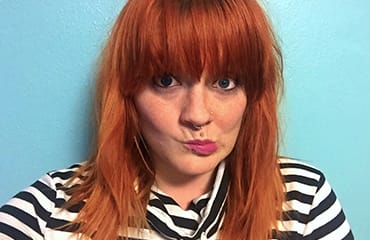 Amanda Tonkin
Managing Editor
Hailing from Ohio, Amanda is the managing editor for AudiologyDesign and is responsible for proofreading, maintaining and planning internal and external content. She earned a bachelor's degree in English Language and Literature from Notre Dame College and has garnered extensive content creation and management experience over the last seven years in her positions as a copyeditor and associate editor. In addition to her passion for the written word, she enjoys spending time with her husband and children, cooking, coaching softball, biking and pretending to be good at golf.
Laura Maryasz
Web Designer
Laura is from the great state of New Jersey, she holds a bachelor's in graphic design from Rutgers University. Prior to arriving at AudiologyDesign, Laura worked for clients such as Dorset Cereals, the Philadelphia Museum of Art and Fair Food Philly. Aside from design, Laura enjoys reading, cooking and good company.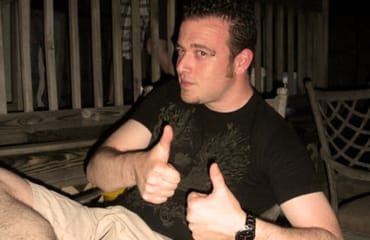 Gaetano Pizzi
SEO & Social Media Specialist
Gaetano Pizzi is an online marketing expert who is well versed in best ethical SEO practices and Social Media strategies. He has many years of experience in website design and development, Internet marketing, account management and Search Engine Marketing.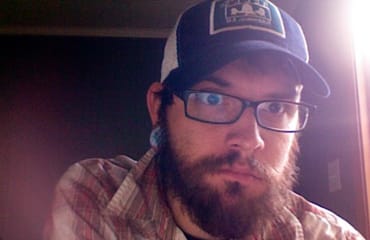 Josh Wilson
Web Developer
With over 7 years of web development and design experience, Josh offers a unique touch to our team. While using current web standards and incorporating new web technologies, Josh is consistently producing quality websites. When he's not coding, you can catch him out on the water fishing on the weekends or playing drums in a band he has recently joined.