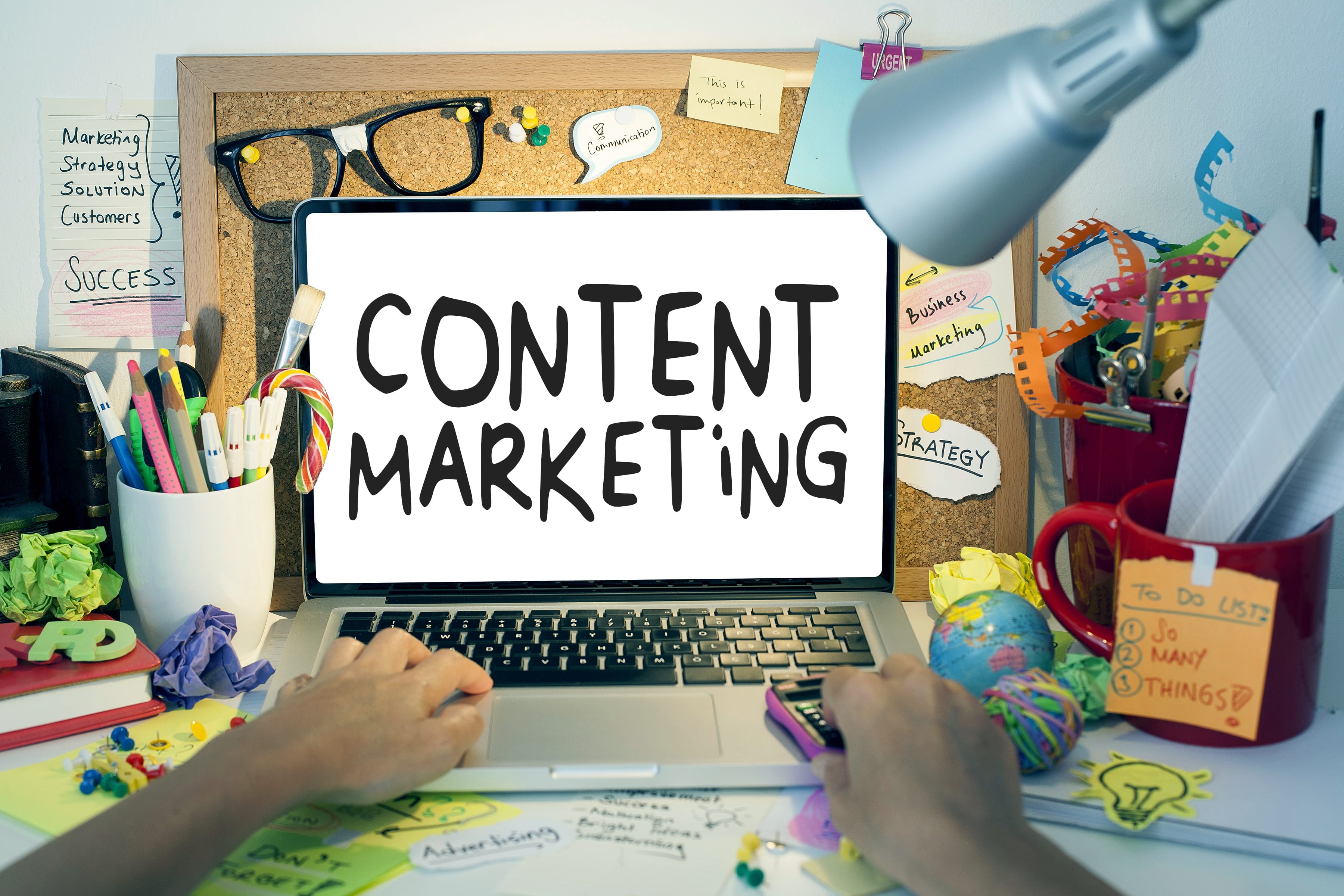 Your online marketing strategy needs to be more tactical and creative than ever in order to stand out in the competitive online world. Content marketing is a great way to get search engines to crawl your website and to entice online users to find your business. The key to utilizing content marketing is by cultivating innovative and dynamic pieces to keep your audience engaged with your site.
Ready to step up your content game? Consider the following ideas:
Creative Content Ideas for 2016:
Create interesting videos.

 According to research done by

Cisco

, video will account for 69 percent of online traffic by 2017. Videos don't have to be expensive, but the cost will depend on the message you're trying to convey. Today's online users have access to faster internet connections, making video an ideal way to communicate with them. Some simple ideas include a practice welcome video, what to expect at your first appointment or how to maintain your hearing aid
    

Get visual with infographics.

Infographics are a fun and highly visual way to grab the attention of your online audience. Even though you'll require the assistance of a designer for this one, great infographics are shared over and over again, giving your brand amazing exposure, especially on social media.
    

Offer education through an eBook or course.

Longer content pieces still have their place online. An eBook or short course that will interest your audience is the perfect opportunity to create unique content. Make sure the topic is also relevant to your practice. Having something like an eBook to offer is also a great incentive for getting users to provide their email addresses if you're looking to build a database.
    

Get your audience to interact.

Interactive content is fast becoming one of the most successful ways to engage with your online audience. It allows you to educate a user on your brand without it feeling like marketing to them. Hearing surveys are great ways to get users to interact, while also creating a call to action. This content is also highly shareable.
Embarking on a content strategy may seem overwhelming, but just remember to focus on your areas of expertise and the content will come easy!
Need help with adding a blog or creating an online content strategy? Contact us today!