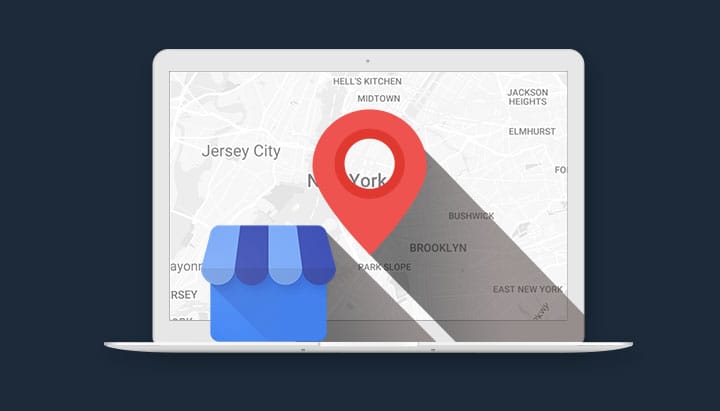 Your practice is listed online in various platforms – search engines, directories, social media platforms and more. These online listings are important components of your digital footprint as they influence search engine rankings and the patient search journey. Accurate and complete listings let search engines know that your business is valid and trusted, leading to higher rankings. However, if listings are inaccurate or inconsistent, your online reputation and rankings could be negatively impacted. Below are six tips for ensuring your listings are properly optimized.

1. Your practice name
Your practice name should be consistent across all data sources as it helps search engines establish trust in the name. If your business name is "ABC Hearing" in one place and "ABC Hearing & Audiology" in another listing, search engines may think they are two separate businesses and index them incorrectly.
The Google Quality Guidelines For Local Businesses make the following suggestions regarding the naming of a business:
Your title should reflect your practice's real-world title.
In addition to the real-world title, you may include a single descriptor that helps customers locate your business or understand what your business offers. For example, "hearing aid store" or "audiologist."
Marketing taglines, phone numbers, store codes or URLs are not valid descriptors.
Apart from the examples of a single descriptor offered by Google, do not simply add extraneous keywords to your business name, as this can cause inconsistency in your business data around the web.
2. Links and citations
Citations are defined as "mentions" of your practice name on web pages other than your own, accompanied by your address, phone number or both – even if there is no link to your website. An example of a citation might be an online yellow pages directory where your clinic is listed, but not linked to. It can also be on the website for a local chamber of commerce or local business association where your practice information can be found even if their website does not link to yours. You may also see the term "web references" or "local directories" used on other websites – a synonym for "citations."
3. Categories
Many local search engines allow you to place your business into a number of categories – usually between two and five – that help describe the nature of your business.
This is an important step in creating your local business listing. The search engines use category data when deciding which businesses to show for particular searches. The search engines will not display a business that is uncategorized – or even worse, miscategorized – for particular sets of keywords. This usually happens among keywords and phrases that are the most competitive – where there are already a number of businesses associated with a particular category that might satisfy what the searcher is looking for.
In choosing your categories, you may find Moz Local Category Research Tool helpful for learning which categories Google and the other search engines offer for your business. Some recommended category options would be "audiologist" or "hearing aid store."
4. Reviews and ratings
Reviews and ratings can persuade prospective patients who are looking for the services you offer. While a bad review can encourage someone to hit their "back" button and perform another search, a good review can encourage someone to pick up the phone and call you.
It's important to engage all of your patients – and especially to get your satisfied patients to leave a review of your practice on their preferred search engine or social media platform. Likewise, it's important to recognize when someone has left a negative review of your business. Reach out to that patient and find out why their visit wasn't positive and determine if there is anything you can do to improve their experience. Learn more about managing your online reputation here.
5. Photos and videos
Attractive photos and videos have been shown to increase the number of clicks that a particular listing gets. They generally offer a great way to show off your clinic, your staff, services or images of happy patients.
Recently, Google has increased the visibility of Google+ listing photos by displaying one for each listed business in their main search results. Choosing photos wisely is vital to creating a welcoming impression for potential patients.
6. Social factors
The social component of local SEO is growing stronger with each passing year, and learning to participate in the social spaces that your patients prefer is a smart move. Some local and review-oriented platforms enable you to interact with the public. For example, a Google MyBusiness listing enables you to communicate with your followers in a manner similar to Twitter or Facebook.
Schedule a free consultation to learn more about how AudiologyDesign can help with your digital marketing.