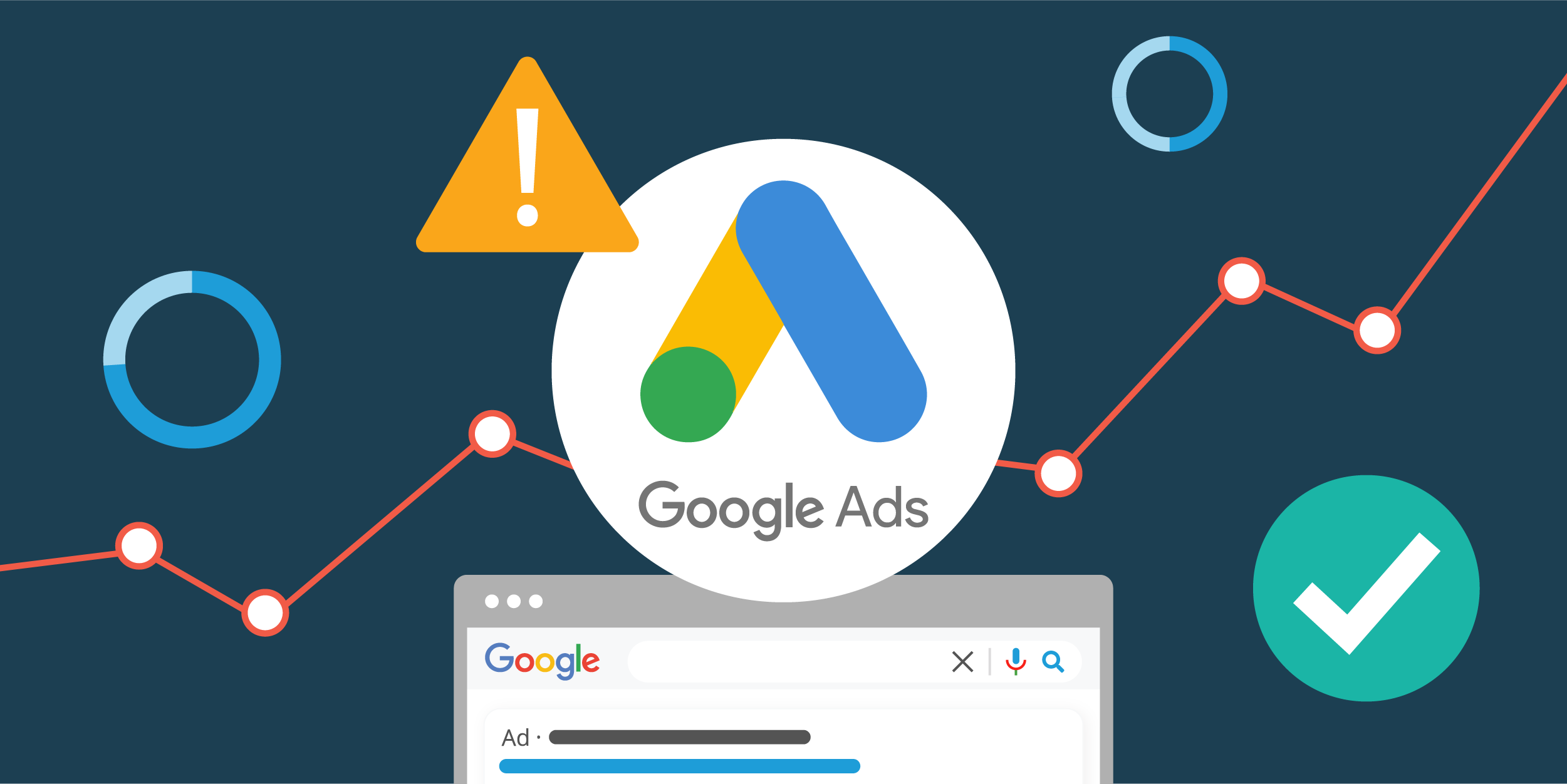 Since launching in 2000, Google Ads has evolved into a powerful marketing tool used by advertisers across many industries. With roughly 1.75 million hearing-related searches conducted monthly, Google search ads are a great way for hearing professionals to connect with potential patients searching for care.
Now, Google is making one of the biggest changes to their advertising platform in over 20 years. Starting on June 30 of this year, Google will sunset their Expanded Text Ad (ETA) format for a new, Responsive Search Ad (RSA) format. 
In this post, we'll explain what RSAs are and how they can potentially affect your practice's Google Ads campaign performance.
What Are RSAs?
RSAs are ads that can adapt your marketing message depending on what is most relevant to your patient audience. You begin by entering several versions of headline and description text, then Google uses that text to create and test a variety of different ad combinations automatically. During this process, Google takes into account several factors (such as keyword targeting) to identify the versions most relevant to your audience's search queries. To patients searching for care, RSAs and ETAs appear exactly the same.
ETAs, first introduced in 2016, gave advertisers more control over ad text and how it appeared. ETAs allowed you to preview a complete ad and decide which text assets to place in the headline and description. Since RSAs are generated by Google, you don't get a complete idea of what ad combinations will appear in various searches. You can, however, "pin" a headline or description to a specific spot if you want a certain message displayed.
RSAs have been publicly available for use since 2018 and will become the default ad format starting June 30. After that date, advertisers will no longer be able to create new ETAs or edit any existing ones.
How Do RSAs Affect Ad Campaign Performance?
RSA campaigns may actually see a boost in click-through rates (CTRs) since Google will have identified them as the best match for a specific target audience. When building RSAs, it's especially important to ensure your list of targeted keywords is relevant to your practice and achieves high Quality Score metrics (just like you would with ETAs).
As it stands, reporting options for individual RSA combinations are limited to clicks and impressions. In time, we hope Google rolls out more metrics, such as conversion rate, which will help us better understand the true impact an ad has on patient audiences.
How Will My Ad Campaigns Benefit from RSAs?
According to Google, advertisers that switched from ETAs to RSAs using the same assets saw an average of 7% more conversions (at a similar cost per conversion). The shift to RSA format will hopefully help simplify the ad creation process while driving performance.
When done correctly, RSAs generally deliver higher-than-average CTRs because of their flexibility. Including a wide range of headline and description options helps maximize an RSA's potential. By providing the maximum amount of creative assets, Google can create over 40,000 unique ad combinations for your campaign. 
Even though RSAs are a more automated ad delivery system, monitoring and tracking performance is necessary to ensure your ads are working in a way that helps your campaign achieve its desired goal.
The Bottom Line
Luckily, the shift from ETA to RSA format is relatively seamless and won't require any action from our clients with existing campaigns. Google provided ample notice to make adjustments, and our team has been working to ensure all of our campaigns are up to speed. As with all of our marketing initiatives, we will continue to monitor and test ad performance to ensure you receive maximum ROI.
Whether it's Google Ads or digital marketing in general, the landscape is always changing. If you have questions about RSAs or are looking for guidance on PPC strategy, our experts are here to help! Book a free consultation with us here to learn more.