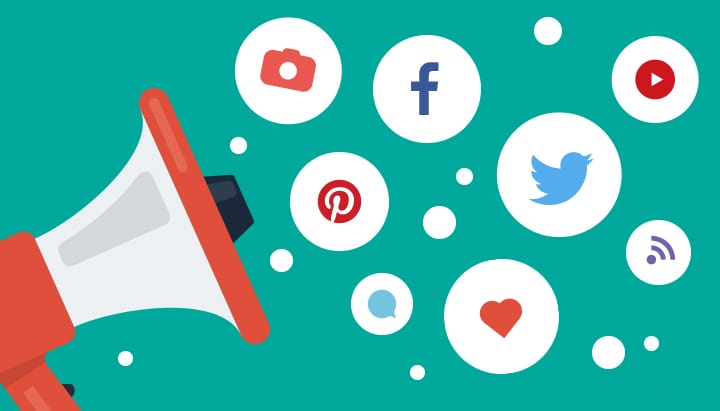 Which social platforms your business should be on and why
Social media networks are amazing in more ways than one. They're the perfect platforms for networking, building brand awareness and driving traffic to your website, but it can sometimes be difficult to decide exactly which networks are right for your specific business.

Here are some basics.
By far one of the biggest social media sites in the world at the moment and a fantastic platform for the promotion of almost any brand. It's a site where new and existing customers can easily interact with you. It's also perfect for posting photos and videos that are related to your business and where you can easily update your audience on any company changes or promotions.
Twitter is another great platform with a sizeable audience. The pace is a little faster, which means you have to get to the point since you only have 140 characters to work with for each post. Twitter allows you to mention specific accounts and users in posts so it's great for networking or handling customer service queries. Hashtags can also be used if you have some interesting content to share. They help users who're interested in a specific topic to join in on your conversation or discover your brand.
This platform is all about the visuals. If you choose to place your brand on this platform, be ready to have some eye-catching visuals or videos ready to go. Your latest online ad is not going to cut it. You need to get creative.
This is where users go to create boards that speak to specific topics such as foods or hairstyles to try. Pinterest is right for your brand if you have interesting content that you post on your site on a regular basis. It also has to fall into a category that a typical Pinterest user would want to create a board around.
LinkedIn is a platform for professionals and the only reason why you would create a group for your brand is if you're marketing to other businesses. This is not a business to consumer marketing platform.
---
Whichever social media network you decide to use for your business, first decide what you're aiming to achieve and what you have to offer in terms of content and conversation. Knowing where your audience is spending most of their time is also important as you start your social media journey.
Need more help? We can do that! Read more about our SEO and Content Marketing Services.