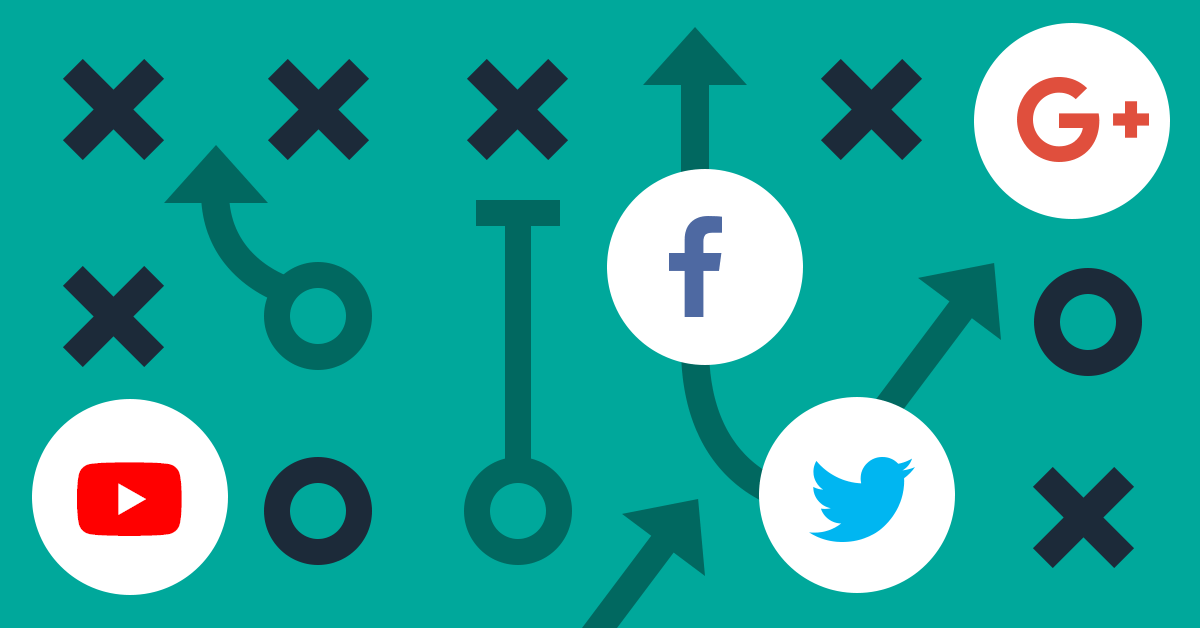 A quick guide to creating content for your website in 2018
Content is an incredibly powerful marketing tool for your practice and brand, but great content takes time and effort. It means careful research on a particular topic, drafting your thoughts and ensuring it is optimized properly for the web.
Online content marketing isn't what it used to be as the needs and preferences of online users have changed and evolved over the years. Below is a checklist to ensure your content strategy checks all the right boxes.
Length: Blog articles and services content should be a minimum of 300 words for optimal SEO benefit. While this may seem lengthy, Google looks for quality content that includes key services and topics that users are searching for.
Delivery: While posting content is a great start, you still need to ensure users are finding and interacting with the content. Think about including it in your next newsletter or share it on social media to increase your reach.
Type: While creating unique, educational content is best for SEO, that doesn't mean you only need to create lengthy, jargon-heavy articles every week. Change up your content to include eye-catching images, videos and infographics. Test a few different approaches to find out what your audience finds most appealing.
Optimization: Search engine algorithms are forever adapting and changing so you can no longer use the same SEO tactics that you were using a few years ago. Perform keyword research before you create your next batch of content in order to find out what your specific audience might be searching for. Stay away from outdated practices like keyword stuffing though. You should instead be creating an unique, relevant content that is of interest to your prospective patients.
Analyze Results: While you might think certain topics and content formats are perfect for your website, your visitors might have different ideas. By installing Google Analytics or similar analytics software on your website, you can keep track of how your content is performing in order to keep building on what works. Once you add a blog or content section to your site, be sure to update it on a regular basis to truly experience the benefits of a content marketing strategy.
No time to draft content? Contact us to learn more about how we can help with an SEO-friendly content marketing strategy.