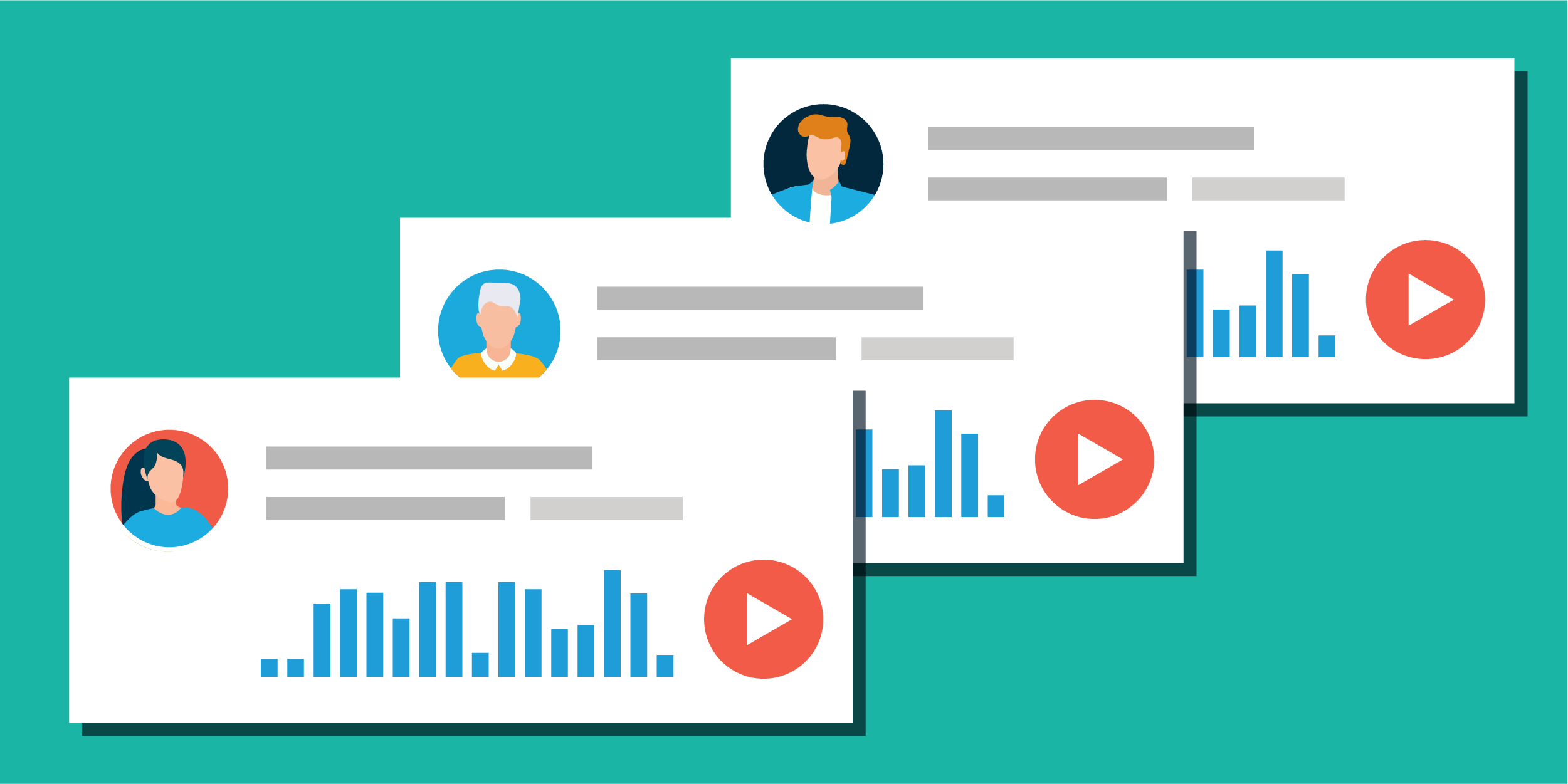 The internet has transformed the way people connect with healthcare providers. Despite the growing digital landscape, inbound phone calls still play a major role in the patient journey. According to a study by Sequence, 88% of healthcare appointments are still booked over the phone.
Inbound calls provide valuable insight into marketing performance and ROI, which is why more and more providers are utilizing call tracking services. But how exactly does call tracking work, and is it worth it? In this post, we'll run through some of the benefits and explain how call tracking might help your practice. 
What is Call Tracking?
To best understand your marketing campaign's performance, you need to be able to trace leads back to their source. Call tracking is a tool that monitors phone conversations with leads, providing information about the call, where it came from and whether or not an appointment was booked. 
To set up call tracking, we generate a specific tracking phone number to use when building out marketing assets, such as a landing page. When called, that number will redirect to the practice and the calls are recorded and analyzed. The data obtained from these calls help qualify leads, and that information is then laid out in our proprietary reporting dashboard for easy access and management. 
Collecting call data alongside other digital metrics helps present a more in-depth look into campaign performance and ROI. You'll know who called, how a lead found you and whether or not they booked an appointment. This is helpful when following up with qualified leads and making future decisions around your marketing and ad spend.
Benefits of Call Tracking 
1. Identify Your Most Profitable Marketing Channels
As a busy healthcare professional, you want to ensure your time and money spent on marketing is driving quality leads, not just a high quantity. While multi-channel marketing is generally an effective way to raise brand awareness and generate leads, some strategies might work better for your practice than others. 
Call tracking can help you evaluate the overall value of your digital marketing efforts. The data collected helps determine cost per lead, which can help identify what's working, where to make improvements and which investments should be eliminated. Knowing which channels are most effective will help you prioritize future marketing spending to maximize ROI. 
2. Improve Performance of Pay-Per-Click (PPC) Campaigns
Call tracking is especially valuable for enhancing the performance of PPC campaigns. When it comes to paid search advertising, the more information you can provide Google, the better your results. With call tracking, we can create ad campaigns that allow Google to utilize call data to optimize the ad.
This integration allows Google to identify which keywords are generating the most calls, as well as find potential new keywords to target. This is helpful when planning your ad spend because the information allows you to maximize your budget toward the most effective keywords for your audience.
3. It's a Valuable Customer-Service Tool
In addition to understanding how a lead found you and why they are calling, call recordings also provide valuable insights into a patient's experience with your practice. Outside of your website and digital marketing channels, a phone call is often the first interaction a patient has with your practice. How that initial conversation goes could be the determining factor in converting a lead into a patient.
Call recordings and transcriptions are great resources when training your receptionists and staff. They can help you better meet patient needs and identify possible issues or areas of confusion patients might experience on the phone. Listening to call recordings can also help ensure everyone in your office is aligned on how to properly engage with patients. 
The Bottom Line
Tracking call data is a simple but incredibly effective way to grasp your marketing's performance and ROI. It can tell you what works and where there is room for improvement when it comes to connecting more patients to your practice. 
If you're curious about how call tracking can enhance your marketing campaigns, we'd love to show you what our services can do for your practice. To learn more, book a free consultation with one of our experts today.