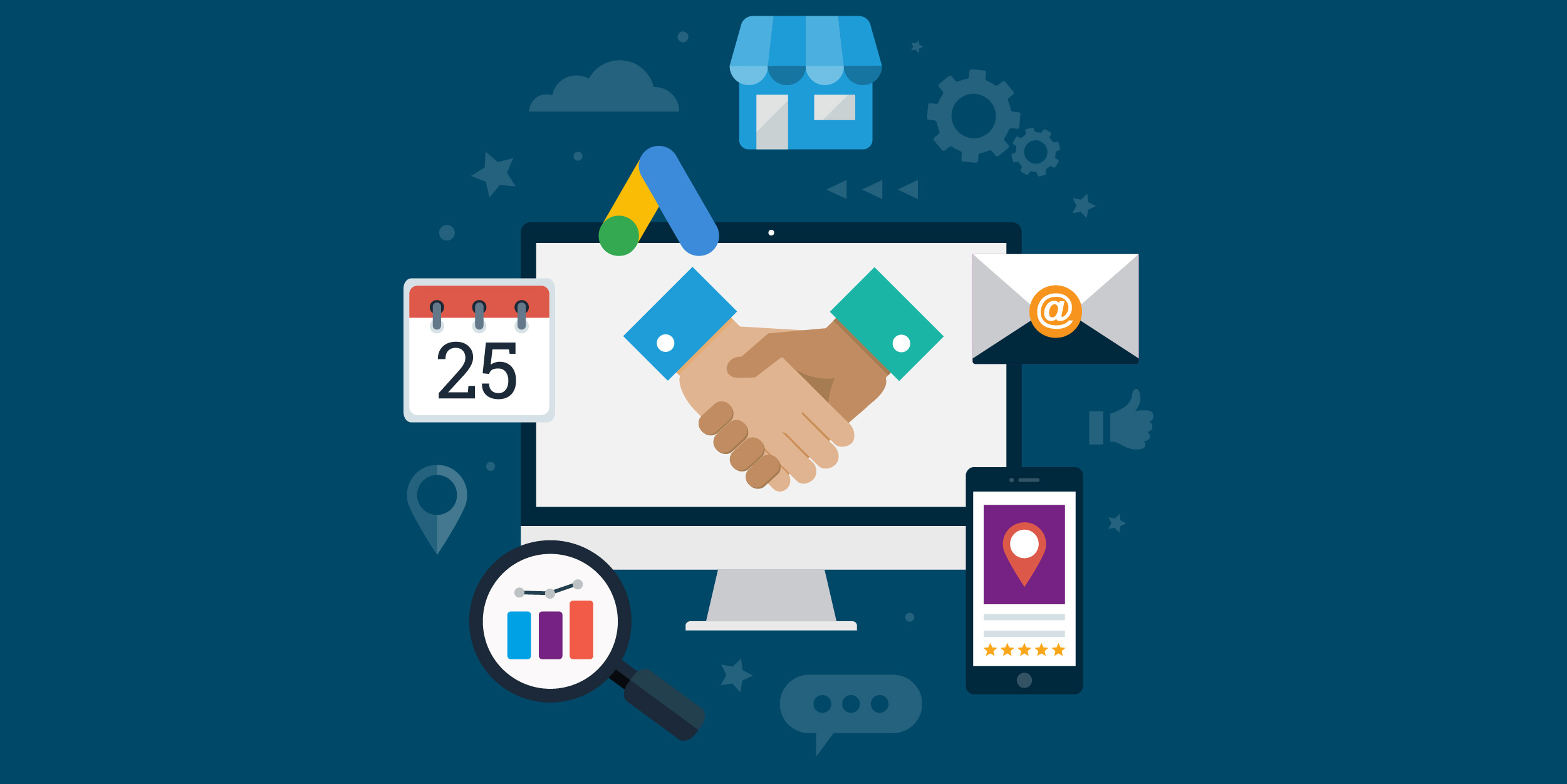 Marketing is essential for practice growth. A well-executed strategy keeps your appointment calendar full while building a positive reputation among prospective patients. However, managing marketing on your own takes up a lot of time and resources. A good marketing partner can oversee your strategy and drive patient leads so you can stay focused on running your practice.
Whether you're looking for someone to help with a one-off campaign or overhaul your entire website and marketing strategy, this post highlights some key things to consider when choosing a partner.
Are they specialized in hearing healthcare marketing?
Marketing strategies that work well for other businesses may not deliver the same results for a hearing practice. Choosing a hearing provider is a much more personal decision for patients than finding a place to eat or shopping for new clothes, especially with the stigmas tied to hearing care.
An agency that works exclusively with hearing healthcare providers will know how to navigate these challenges and capitalize on opportunities. Specialists understand the intricacies of the hearing industry and can craft messaging that speaks to patients' concerns and guides them toward booking an appointment. They may also have relationships with industry-specific organizations and platforms that can further support your marketing efforts.
Is their team in-house or outsourced?
Many marketing agencies outsource work to lower overhead costs and expand their reach across industries. While helpful for scaling their business, outsourced work can often produce inconsistent results for your practice.
When deciding on a marketing partner, it's a good idea to ask if their team is in-house and dedicated to hearing healthcare marketing projects. Seasoned hearing marketing experts are masters of their craft and tend to produce more reliable work than contractors working within multiple industries.
How long is the onboarding process?
If an agency is already familiar with the hearing industry, it should be able to hit the ground running with a website build or marketing campaign. The intake process should be smooth and streamlined, effectively and efficiently capturing all relevant information about your practice necessary to get started.
The onboarding process says a lot about an agency's time management. If it takes more than a month or two to get things rolling, that might raise red flags about the rest of the experience. Before signing any dotted lines, ask your potential marketing partner about their intake procedures and make sure they align with your expectations.
How do they measure results?
Your marketing partner should have a robust process in place for collecting data and ensuring a true return on your investment. They should know what key performance indicators (KPIs) are most important for your practice and provide in-depth reporting regularly.
At AudiologyDesign, we go beyond measuring clicks and impressions. We use call-tracking data to qualify patient leads generated by marketing campaigns. With this system, our clients know all the essential details about who called and whether or not they booked an appointment.
Will you be locked into a long-term contract?
No one wants to get stuck paying for a service that isn't delivering results. A marketing agency confident in its service won't need to lock you into a long-term contract. Instead, look for an agency that offers a month-to-month subscription model.
Monthly invoicing provides flexibility should your goals, budget or overall satisfaction change. In this format, the agency has a constant incentive to perform well versus relying on a year-long contract to deliver results.
The Bottom Line
At the end of the day, never be afraid to ask questions! The best marketing partner will be able to address your concerns and make you feel confident in your decision.
If you're ready for a marketing partner with 20-plus years of experience in the hearing healthcare industry, we'd love to talk. Book a free consultation to learn how our specialized services can support your practice growth.