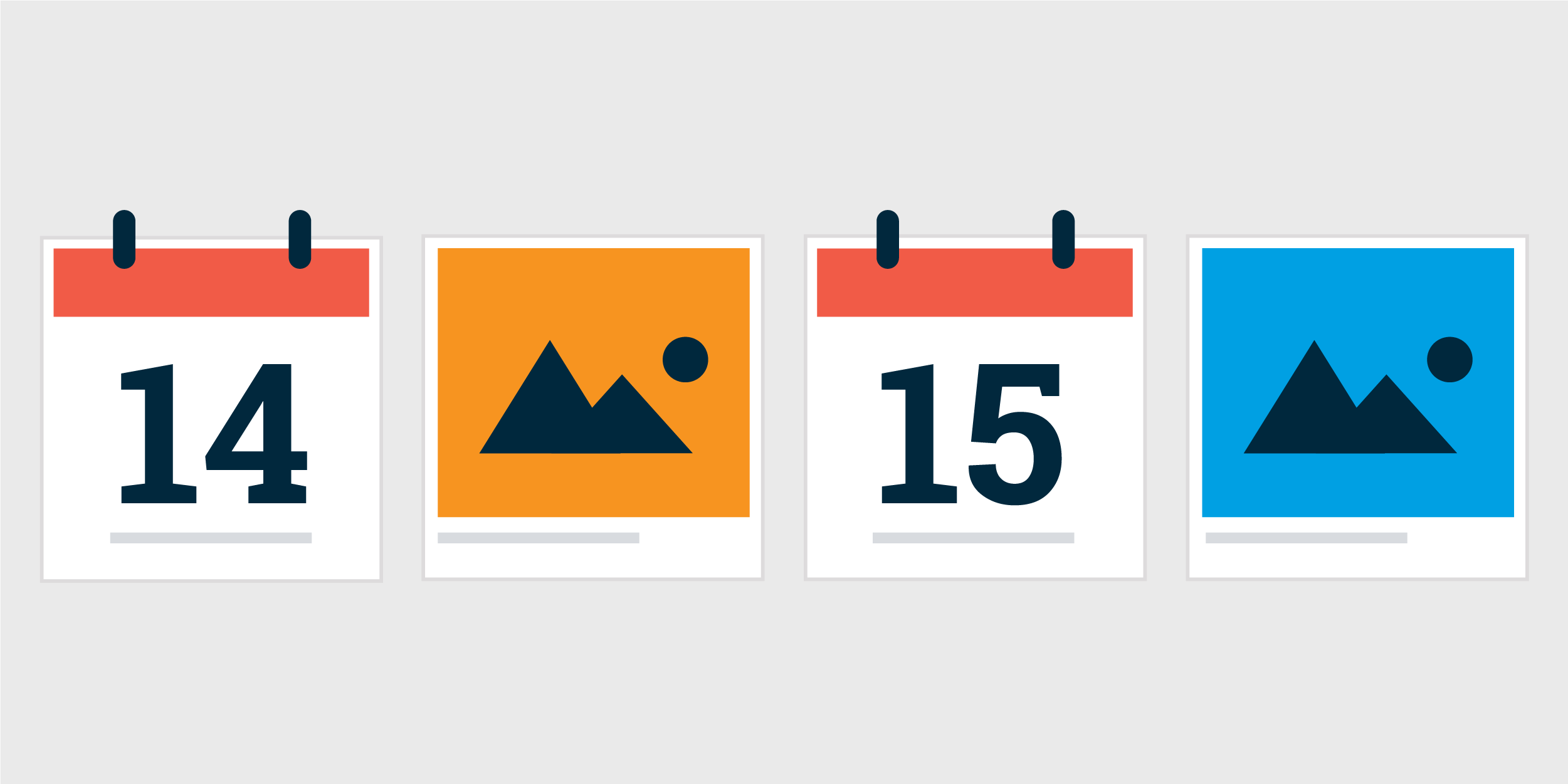 Events are an excellent way to connect with your community, build interest in new products, and help convert new leads to patients. Planning an event, however, is no small feat. If you and your staff are spending the time and energy, your efforts should be well-rewarded with new patient leads. 
The key to any successful event is, of course, getting patients interested in your services to show up! In this post, we'll cover the benefits of in-office events and why Facebook ads can be a great way to boost your event attendance.
Benefits of In-Office Events
In-office events are a great way to raise brand awareness and get in front of people who could benefit from your services. They create the space for face-to-face, human interactions, helping you build more trust and lay a solid foundation for converting leads. They can not only help you reach new audiences, but also form deeper relationships with your existing patients.
Additionally, events are great sources of digital content. We understand the struggle of keeping your social pages active and engaging, and luckily, you can get multiple posts out of one event. You can share a few posts leading up to the event to help build excitement, as well as any photos or helpful takeaways post-event to recap.
Why Facebook Ads are Great for Promoting Events
A successful event relies on effective promotion that gets patients to turn out. While a lot of practices host events, many aren't leveraging social ads to boost their reach. Regular, organic posts only appear in news feeds of people who are already following you. Facebook ad campaigns are shown to anyone that matches the targeting criteria, giving you and your event more exposure.
Target Your Exact Audience
Facebook allows you to get ultra-specific when deciding who will see your ad. You can target using demographics like age, online behavior, user interests and more, all within the radius around your practice, or even within specific zip codes. This ensures your ad dollars go further by getting your message in front of the right people to convert. 
Event Ads are More Engaging
Event ads tend to convert better than your average, brand awareness ad (two-to-three times better, in many cases) because they cut through the noise. Facebook users are accustomed to seeing generic ads in their feeds, but ads for events are less common and often come with a time-sensitive call-to-action that creates urgency. With event messaging, you have more leeway to leverage emotions that typically motivate people to act, like exclusivity and "fear of missing out" (FOMO). 
They Create a Space for Connection
One of the greatest benefits of Facebook ads is they include space for engagement built right into the ad experience. Viewers (members of your target audience) are able to like, comment on and share your ad with others in their network who might also be interested in your services. Additionally, it gives your practice a space to interact with your audience, and even answer questions people might have about the event, directly on the post.
Facebook Makes Conversion Easy
Facebook's interface allows you to create a sign-up form right in the ad space. When a user clicks on the call-to-action,, Facebook will auto-populate profile information into the appropriate fields for them. This makes it as easy as possible for users to convert, and allows them to do so without having to navigate away from Facebook.
How to Get the Most From Your Facebook Ad Spend
Craft a Compelling Message
As we mentioned above, event ads tend to be more compelling than your typical ad, but it's important to make sure your message capitalizes on the opportunity. In our experience, event ads that lead with promotions like a free hearing screening, free trials and product discounts are the best at driving conversions.
Get In-Depth Lead Tracking
At AD, all Facebook ad campaigns we run for our clients come with access to in-depth lead tracking through our proprietary dashboard. It shows you the total number of sign-up form submissions and allows you to see lead info and relevant KPIs in real-time. This gives you everything you need to capture lead information and follow up with them to secure their attendance. 
Pair Your Facebook Ads with Direct Mail
Did you know Direct Mail and Facebook ads can work even better when paired together? Since both methods target your audience based on zip code, you can create cohesive branding that reinforces your message both digitally in patients' Facebook feeds and physically in their mailboxes. The combined strategy can help raise brand awareness, boost engagement with your audience and can ultimately drive more leads. 
The Bottom Line
There are many reasons why Facebook ads are an excellent choice for promoting your next event. When done effectively, sharing your event messaging on Facebook gives you additional space to interact with your community and meet them where they are online.
If you're looking for guidance on making your next in-office event a hit, our marketing experts can help! Book a free consultation with us here to learn more.