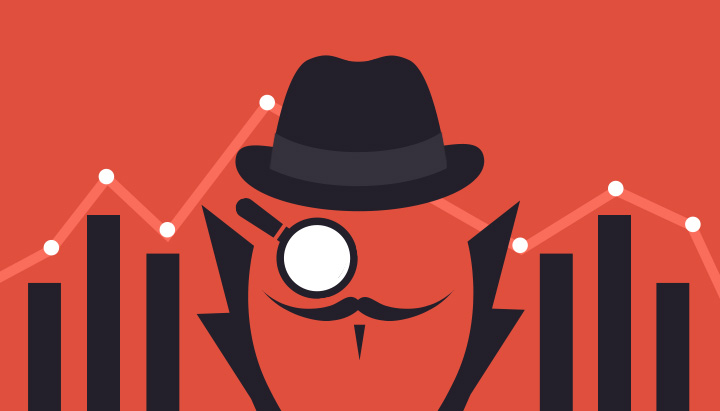 Be Sure That if You're Paying for Content, It's Unique
Search Engine Optimization (SEO) is an important digital marketing strategy to help potential patients discover your business online. Creating initial static content on your website isn't where content creation stops. We encourage you to use unique posts for your blog on a regular basis to help you rank in search.
What is the difference between unique content and duplicate content?
Duplicate content is content that is shared across multiple sites, which includes the News Feed from AudiologyDesign if you subscribe. Or, if you're not an AudiologyDesign client, any type of content aggregation that isn't written specifically for your practice. Unique content is completely original to your site and isn't posted anywhere else, which includes any pages you've written yourself, or any blog post content that you've paid AudiologyDesign or your web provider to write.
Does duplicate content hurt my site's keyword ranking?
Properly non-indexed duplicate content (as we do with the News Feed) will not hurt your site. Even though it won't hurt you, duplicate blog post content also won't help your keyword ranking. For your organic search ranking, duplicate content has a neutral impact. The only way to use content to increase your ranking is to use unique content.
What does Google say about unique content?
Google puts a high priority on unique content, which is why it's so important to add unique content in the form of blog posts. In Google's support forums, they say: "It's worthwhile to take the time to create original content that sets your site apart. This will keep your visitors coming back and will provide more useful results for users searching on Google."
Do you need help with unique content for your blog? We offer a blogging service as a part of our Enhanced and Premium SEO services. We'll take care of writing unique content, posting it on your site and sharing it on your social media pages. Contact Us to learn more!