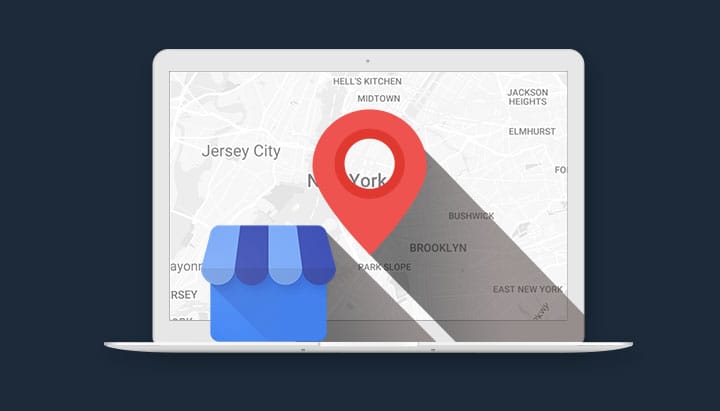 Claiming your business with Google is an essential step to managing your online reputation, which helps prospective patients find your business and make informed decisions about where to go for their healthcare. It's also one way to get your business information onto Google Maps, which is increasingly important for helping customers find you.
Claiming your business is done through a free service from Google called Google My Business. Through this account, you'll be able access valuable information and data about how people are interacting with your listing online, like reading and responding to reviews and engagement data including phone calls and clicks.
How to Claim Your Google My Business Listing
If you'd like AudiologyDesign to help you claim your Google My Business Listing, reach out to your dedicated Account Manager for a quote on this service. Google My Business listing creation and maintenance is also included in our Premium SEO service.
If you prefer to do so yourself, you can claim the listing on your own. The first step is to create or access your Google My Business account by going to google.com/business.
You'll need to log in to your Google account or create a new one and then fill out the required information about your business. Google will then determine if your listing is available or if it's already claimed. You may need to transfer the listing to your account or verify the business.
Verifying Your Business on Google
If your Google My Business listing has already been claimed by someone else or if the business address once belonged to another company, Google may require that you transfer the listing from another user, which requires approval from the previous owner of the listing, or verify your business using either a phone call or a postcard verification.
Tips and Tricks for Optimizing Your Google My Business Listing
While getting your listing verified and having some basic information is a great start, there's a lot more you can do to optimize your GMB listing for search. A few ideas:
Add photos of your practitioners and your practice, including the interior and photos of the location
Add videos
Update your practice description
Don't forget to include your website URL!
Google My Business Listings & Knowledge Panels
Have you ever Googled something and noticed the business information on the right hand side of your search results? Whether you were searching for that business directly or searching for something related to that business, it's an easy way to find out important information about the business, like address, hours, and even a photo of what the outside of the building looks like.
This section of a Google search page is called the Knowledge Panel. The Knowledge Panel is shown depending on a lot of different factors that Google decides are important, including relevance to the search term and distance from the searcher. While it's impossible to apply for or request a Knowledge Panel, having claimed your Google My Business listing makes it more likely that you will get a Knowledge Panel for your business and helps ensure that the information that appears there is accurate.