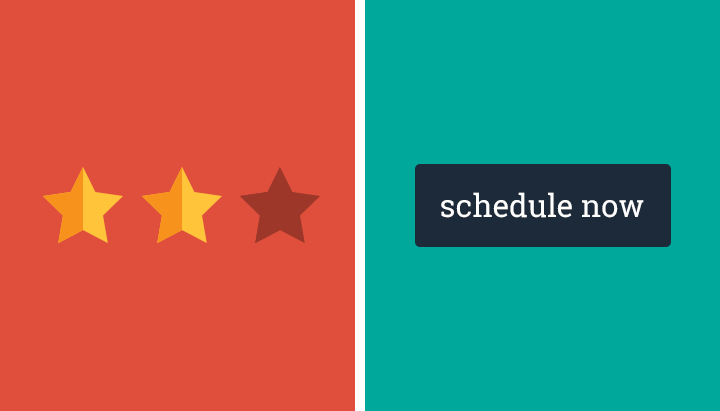 Ready to seamlessly integrate?
BluePrint Solutions has partnered with AudiologyDesign to provide the following integrations for your digital marketing services and office management software.
Online Appointment Patient Scheduling
Give prospective and existing patients the ability to schedule appointments directly through your website.
Experience more patient appointments and fewer phone calls
Completely integrated Blueprint Solutions OMS solution
Review Gen Automation
Automate feedback requests by patient and appointment type; never upload email lists or manually enter patient names in your dashboard again.
Maximize your social trust
Save time and resources
Contact Us or Call Us at 866-950-3571 to get started!