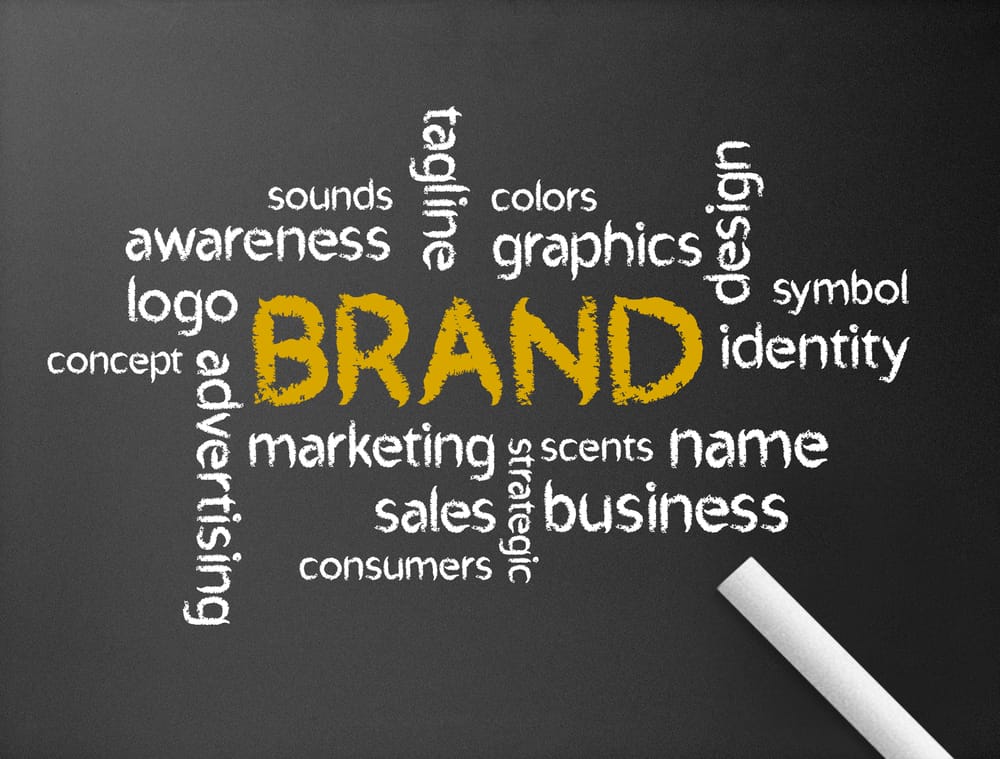 When looking for a hearing specialist, people often turn to friends and family for recommendations before seeking a practice on their own. Word-of-mouth is an essential marketing tool for any practice, but it is important to establish a professional and recognizable brand to attract prospective patients.
A strong brand for your practice has many benefits such as:
Creates a competitive advantage

Adds credibility

Establishes a premium image in the market place

Appealing to your target audience

Brand recognition
Three Tips for Branding Your Practice
    

Branding takes planning. Creating a professional brand and image takes time. Before you start the process of branding your practice you need to know who your audience is and what appeals to them. Decide on the core message you wish to convey to your audience and build the brand around it. Everything from the colors and fonts you use, to the copy on your website, should speak to this message. It's also a great idea to work with a team of designers and branding professionals that can assist you during this process.
    

Create a universal experience for customers.

Consumers should be able to recognize your brand anywhere, whether it's the signage outside your practice or your Facebook page. Aim to keep your logo, colors and fonts the same across all platforms where possible. When communicating with existing or new patients, all staff members should be conveying the same message, voice and image. Make sure you have someone to maintain your various platforms when there are any changes made to the brand.
    

Develop Credibility.

You need to be ready to deliver on your brand promises. When a consumer encounters your brand and makes an appointment, they have certain expectations and it's important that you as a specialist along with your staff members are able to deliver on those promises. When a patient has a great experience, they won't hesitate to recommend your practice to people they know – whether through word of mouth or one of your social channels.  
Once you are ready to launch your brand, it's important to have a marketing strategy in place. A brand needs to be showcased and visible to your audience in order for it to achieve the results you are looking for.