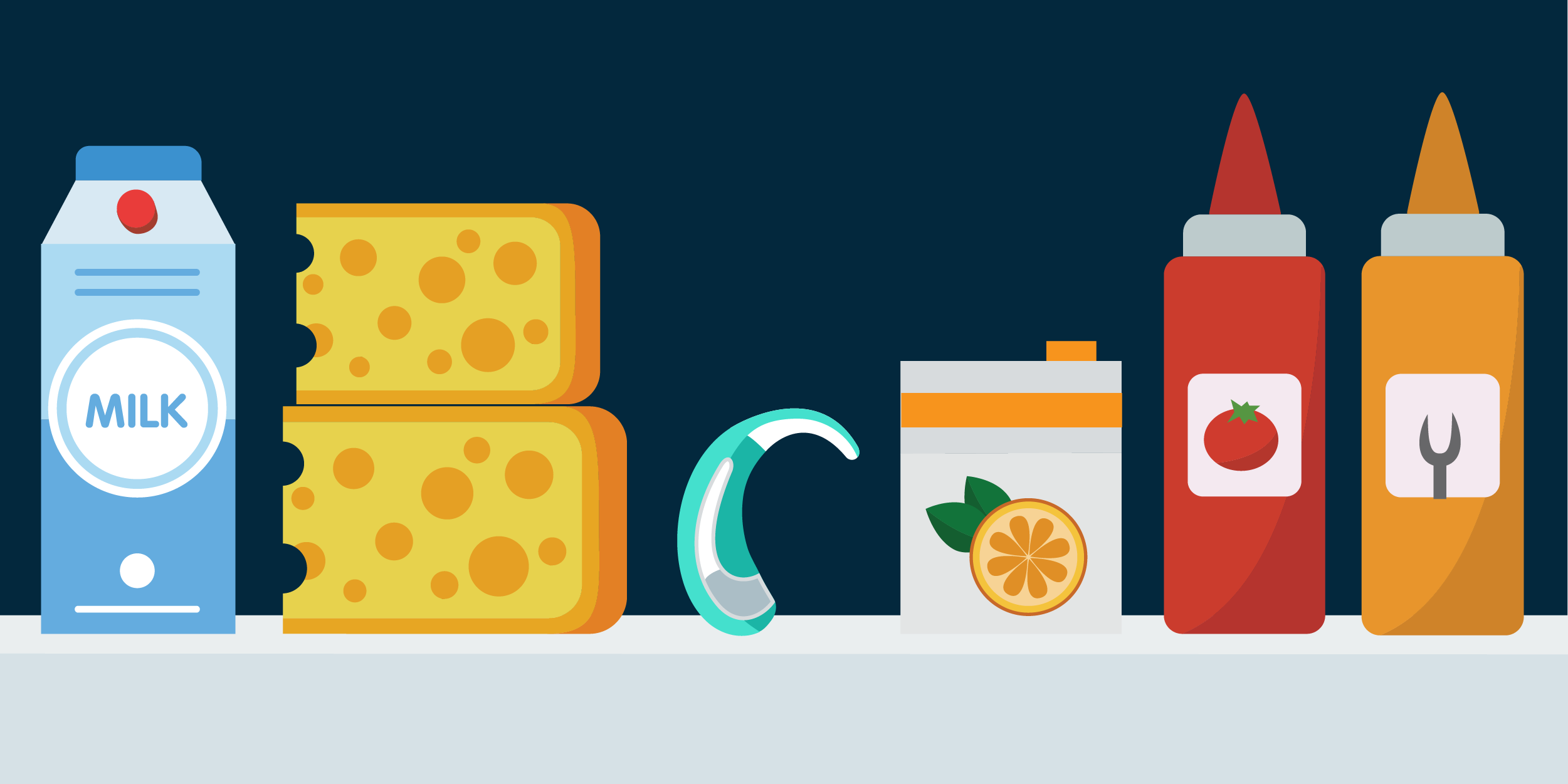 On August 16, 2022, the FDA announced a ruling aimed at making hearing aids more accessible for people with self-perceived mild-to-moderate hearing loss. The move allows consumers to purchase over-the-counter (OTC) hearing aids in drugstores or online directly without an exam or prescription from a hearing professional.
In this post, we'll discuss the potential impacts of the new guidelines and highlight how they might affect a practice's marketing strategy. 
What is the potential impact of the new FDA ruling? 
OTC hearing aids provide an option for those with mild-to-moderate hearing loss who are curious about hearing aid technology but not ready to make the jump to prescription hearing aids. They are an "entry-level" and more affordable way for consumers to see how hearing technology can benefit their life. 
The ruling has sparked discussion throughout the hearing healthcare industry, with many experts pointing out potential pros and cons. The FDA hopes that expanding consumers' access to safe and effective hearing aids will help lower costs while increasing competition and innovation within the hearing industry. Additionally, the new regulatory category for OTC hearing aids means manufacturers must adhere to strict quality standards. 
Still, some experts have concerns about the risks of self-fitting OTC hearing aids without counseling from a professional. Others question if OTC hearing aids will cause consumers to lose interest in seeking a professional for a prescription device. 
Are consumers interested in OTC hearing aids?
While the economical impact of OTC hearing aids remains to be seen, our VP of Strategy, Paul Dybala, PhD, leveraged Google Trends data to gauge consumer interest in OTC hearing aids. 
His findings showed that search interest in the term "hearing aids" has steadily climbed since 2012, suggesting that people are becoming more open to hearing technology over time. Data also showed that terms related to "OTC hearing aids" such as "cheap hearing aids" and "inexpensive hearing aids" shared similar interest levels over the past year. 
The terms "hearing aids" and "OTC hearing aids" both spiked concurrently after the FDA announcement. Interestingly, "OTC hearing aids" maintained a higher level of interest than the other terms after the initial spike. This suggests that OTC hearing aids could possibly help raise consumers' awareness of hearing aids in general. 
Finally, Dybala compared the term "audiologist" to hearing aid brand names along with the term "OTC hearing aids" and found that "audiologist" garnered the most search interest over the past year. This suggests that patients understand the value of seeing a professional, and book appointments for the expertise of the audiologist – not because they are looking for a specific hearing aid brand name.
How does this affect marketing strategy? 
While this ruling promises big changes in the hearing industry, content marketing and patient education remain as important as ever. Optimizing your digital content for the search terms discussed is a great way to capitalize on the buzz surrounding OTC hearing aids, while allowing you to educate potential patients on hearing technology options. Dybala mentions in the article, "even if a potential patient is not interested in OTC hearing aids, the content helps to establish you as a trusted expert in hearing care."  
Your own practice data can also provide insights into your marketing strategy. Gauging your current patient's interest in OTC hearing aids can help you get a feel for interest within your local market. If your patients are asking questions about OTC hearing aids, you can use that information to create website content, blog posts and other marketing materials to connect with new patients. 
The Bottom Line
Despite the new ruling, timely, relevant content is always vital to the success of your digital strategy. To help our clients take advantage of this moment, we've added a page about OTC hearing aids to our global content library. The information covered can help current and prospective patients better understand the differences between OTC and prescription hearing aids. If you're a client interested in adding this page to your website, please reach out to your account manager.
If you're not an AD client but are interested in our content services and website development packages, book a free consultation with us here to learn more!