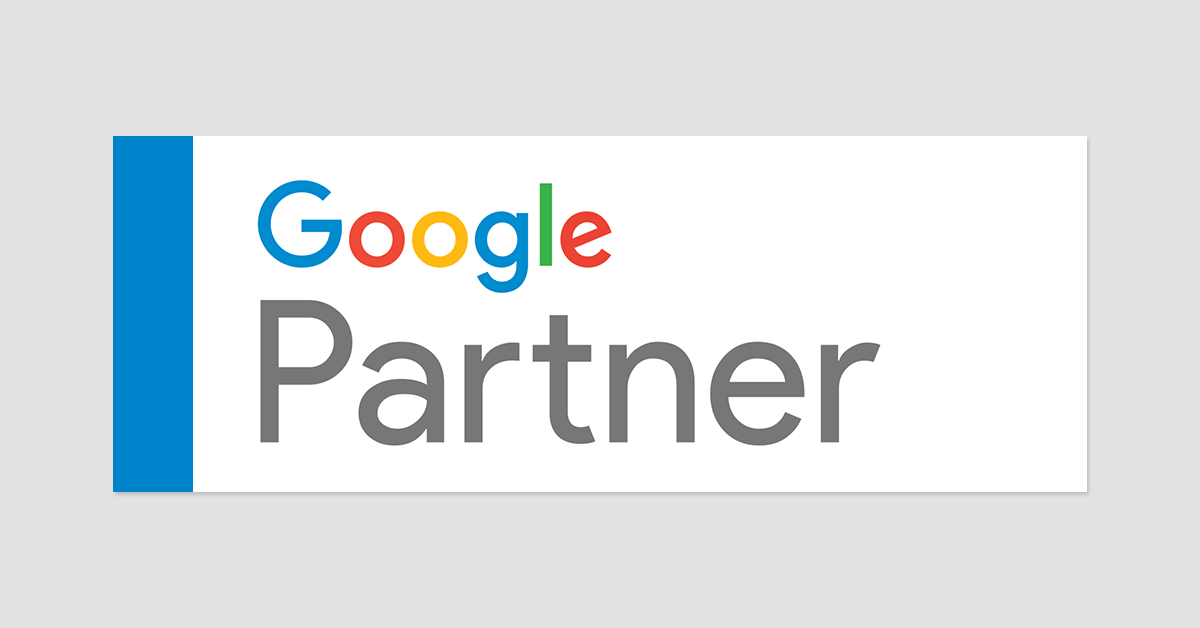 Capturing leads on Google search should be an important piece of your marketing strategy. Increasingly, potential patients are turning to Google search to research hearing loss and find a local provider to meet their needs.
But who has time to run Google Ads campaigns and manage a business? Agencies like AudiologyDesign can help manage your Google search campaign, to leave you time to do what you do best: see patients.
Where do you start when finding a Google Ads provider? When you're ready to take that next step and start looking for an agency to help you market your practice with Google Search Ads, it's important to find a company that is certified by Google. Certification means that the company has gone through a detailed process designed by Google. Agencies that complete the certification process are rewarded with Google Partner status for following best practices and continuously improving their clients results.
How to Find Google Partners and What the Badge Means
To find a Google Partner, look for the official badge. The Google Partner badge should be displayed prominently on any marketing materials and website of a certified company. For example, AudiologyDesign is a Google Partner, and you can see the badge on our site if you click here. You should also be sure to ask the agency to be sure they're up to date with Google certification.
The official badge shows that the Google Partner has passed Google Ads product certification exams and has the latest Google product knowledge available. The steps to earn the badge include:
Passing Google Ads certification tests

Meeting spend requirements across accounts to demonstrate that they have Google Ads experience

Demonstrating performance by delivering strong client and company growth
Only after meeting these requirements will a company earn official Google Partner status. Google trusts that the agency will steer your ad campaign in the correct direction.
Google Partner Badge vs. Google AdWords Certification
Another way to verify that an agency is a good choice to run Google AdWords for you is to find out if they have any Google-certified staff members. This is a separate certification from Google Partner status.
AudiologyDesign's on-staff Search Marketing Manager is Google Adwords Qualified and must stay certified with annual exams and assessments from Google. This keeps us up to date on the latest trends in search marketing and changes with all of Google's products.
What This Means for You
Working with a Google Partner like AudiologyDesign (who also has a Google Ads certified professional on staff) means that we are certified experts in our field, and able to help you grow your business on the web using Google Ads. You can trust that we know the market and that we will spend your dollars wisely to provide the best ROI possible.
For more information on our Google Ads product, call us at 866.950.3571 or click here to schedule a consultation today.